IBA Group Offers Free EasyRPA to Ukrainian Businesses
Ukrainian companies can now implement digital RPA robots with artificial intelligence without paying for the platform and licenses. This allows businesses to save tens of thousands of dollars annually. This initiative was introduced by IBA Ukraine, which offers EasyRPA, IBA Group's proprietary RPA platform.
RPA platforms can significantly reduce the number of manual operations, decrease the number of errors, and increase business productivity. Robots can relieve employees from routine work. RPA solutions can integrate into a company's existing IT environment without requiring complex changes and significant investments. Robots can extract and input data, transform and verify information, work with ERP and CRM systems, as well as analyze data and generate reports.
A standout feature of EasyRPA is its licensing model. Unlike most global RPA vendors who charge an annual license fee for their platforms, IBA Group offers license-free use of EasyRPA robots developed and deployed by the company. Specifically for Ukraine, IBA Group went further to provide access to the platform without any associated costs, regardless of who develops the robots. This gesture underlines IBA Group's commitment to fostering technological advancements in the Ukrainian business landscape.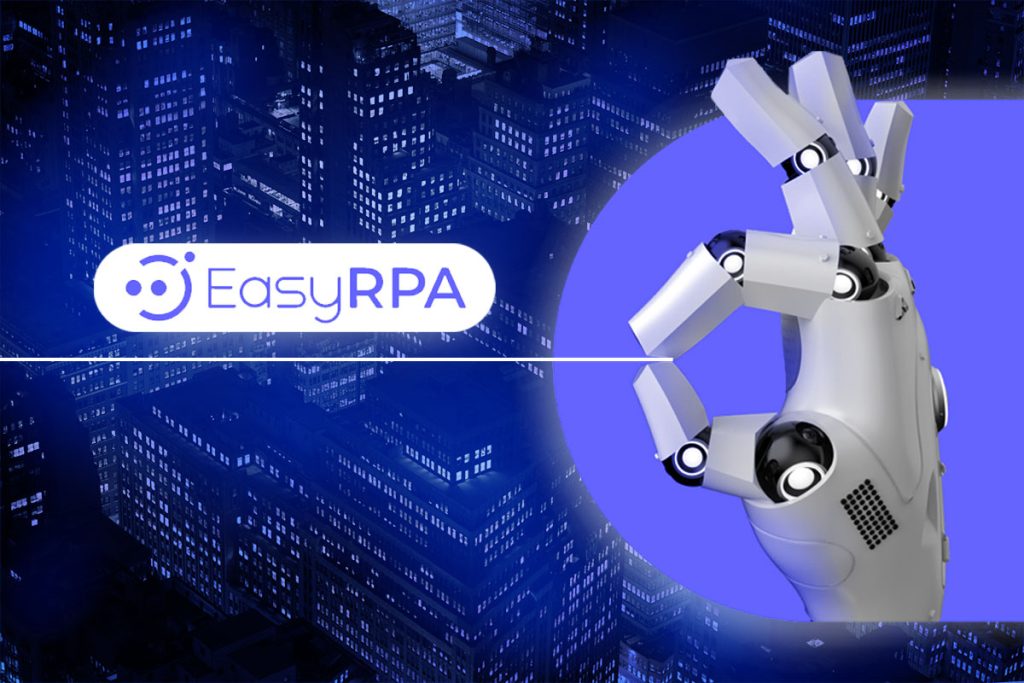 Sergii Baibara
Director of IBA Ukraine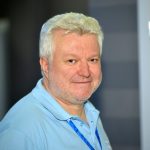 Implementing innovative technologies is an opportunity in challenging times not only to stand firm but to become stronger. We anticipate that with the help of our initiative, Ukrainian businesses can become even more efficient, technologically advanced, and save significant resources.
IBA Group has a track record of implementing and supporting robots for companies across sectors such as finance, retail, logistics, and energy. Over the years, the company has completed 500 RPA projects. The team of 120+ RPA developers offers clients not only the platform but also the essential technical documentation required to design and manage robots, including developer, user, and administrator guides, supplemented with training courses. IBA Group partners with top RPA vendors and integrates a broad range of BPM tools, including those from well-known platforms like IBM and SAP. This positions the company as a go-to provider for comprehensive business automation solutions. In every project, IBA Group consistently prioritizes stringent security measures and adherence to data privacy regulations, underscoring dedication to client trust and integrity.
Active business robotization is a European and global trend. According to Precedence Research, the global robotic process automation (RPA) market was valued at USD 4.39 billion in 2022. It is anticipated to reach USD 54.57 billion by 2032, expanding at a CAGR of 28.7% from 2023 to 2032. By 2024, organizations will lower operational costs by 30% by combining hyper-automation technologies with redesigned operational processes, according to Gartner.