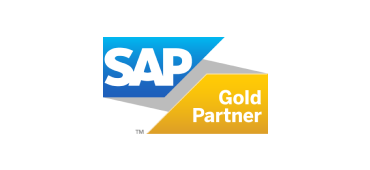 IBA is proud to be a long–term partner of SAP SE. Since 1996, IBA has been applying SAP products in custom projects.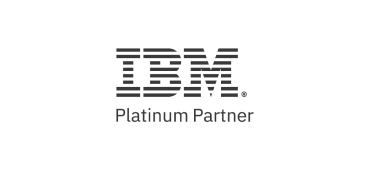 Business partner relations with IBM go back to 1993 when IBA was approved as IBM Business Partner for the PC platform.
Red Hat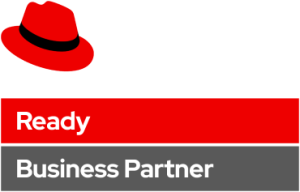 Red Hat appointed IBA as its Ready Level — Solution Provider. Thus, IBA is able to offer additional services in the area of open source software products and solutions to its customers.
Camunda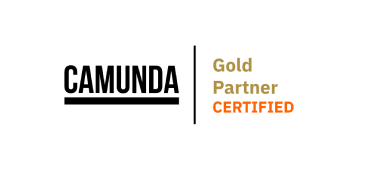 Camunda builds software for workflow and decision automation. The company develops the popular open source Camunda platform that supports the BPMN and DMN standards. Many organizations world-wide use Camunda for mission-critical business process automation, including Allianz, AT&T, NASA, T-Mobile and Universal Music. Headquartered in Berlin, Camunda has local presences in San Francisco and Denver and official partnerships with more than 100 IT system integrators in more than 30 countries.
Fudo Security

Fudo Security is a manufacturer of safety and action control solutions for privileged accounts that allows to increase infrastructure safety by monitoring actions of both internal users with elevated rights and external service providers. fudosecurity.com
UiPath

UiPath is the fastest growing enterprise software company in history. Forrester Wave™ recognized UiPath as the RPA Leader with the Strongest Current Capabilities.
Automation Anywhere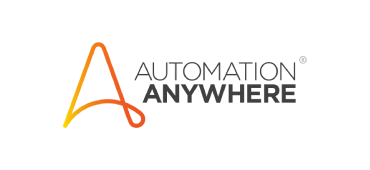 Automation Anywhere is a developer of robotic process automation (RPA) software, which employs software bots to complete business processes.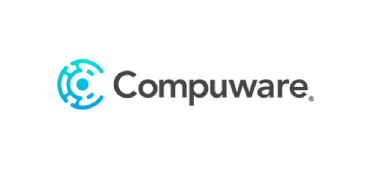 In January 2020, IBA Group and Compuware Corporation entered into a Partnership Agreement granting IBA Group with the right to represent Compuware with the following products: Abend-AID, File-AID, Xpediter, Strobe, Topaz and ISPW – worldwide, excluding the USA Federal Government services (US Federal/GSA Business).
Salesforce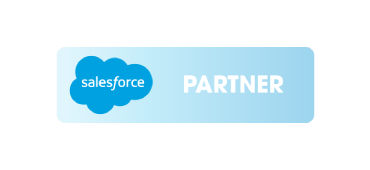 Salesforce is the world's most trusted customer relationship management (CRM) platform. Salesforce helps your marketing, sales, commerce, service and IT teams work as one from anywhere — so you can keep your customers happy everywhere. Over 150,000 companies, both big and small, are growing their business with Salesforce.
Microsoft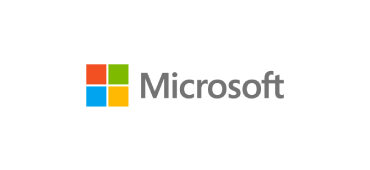 Liferay