Microsoft Appoints IBA CZ as Gold Partner
Microsoft appoints IBA CZ as Gold Microsoft Partner for Application Development
On November 14, Microsoft appointed IBA CZ, a development center of IBA Group in the Czech Republic, as Microsoft Gold Certified Partner — Application Development. This appointment was a direct extension of the company's previous Silver Partnership.
According to Aleš Hojka, IBA CZ CEO, IBA CZ employs seven fully certified experts in application development and four IBA CZ employees have additional Microsoft Certified Solutions Developer (MCSD) certificates on the SharePoint, Office 365, and .Net platforms. Mr. Hojka says: "I am also very proud of our two experts who have recently become Microsoft Certified Trainers (MCT)".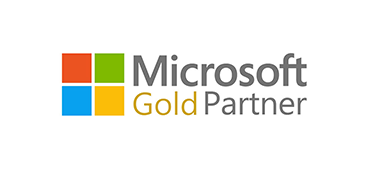 The Microsoft Gold Certified Partner is the highest level of the Microsoft's program membership. The Microsoft Gold Partnership demonstrates the company's proven expertise in delivering quality solutions in one or more specialized areas of business. Microsoft competencies enable Microsoft partners to meet their customers' needs and to attract new customers who are looking for Microsoft-certified solution providers.
Microsoft Gold Partners are recognized for their expertise and ability to adapt to the most demanding customer requirements in the field of application development.
The Gold Partnership guarantees the highest professionalism of the application development services provided by IBA CZ.
Aleš Hojka adds: "The next step for our SharePoint, Office 365, and .Net application development team is achieving the Gold Partnership for Application Integration competency in 2019".