IBA CZ Conducts Software Summer Camp 2011
From September 5 to September 9, IBA CZ conducted Software Summer Camp (SWSC) 2011 in Brno, Czech Republic. SWSC is the annual summer school for university students, which IBA in collaboration with the Faculty of Informatics of Masaryk University has organized since 2008. The SWSC program is focused on the information systems development and multiple workshops perfectly combine theory and practice. This year, the event gathered 84 students from eight Czech universities.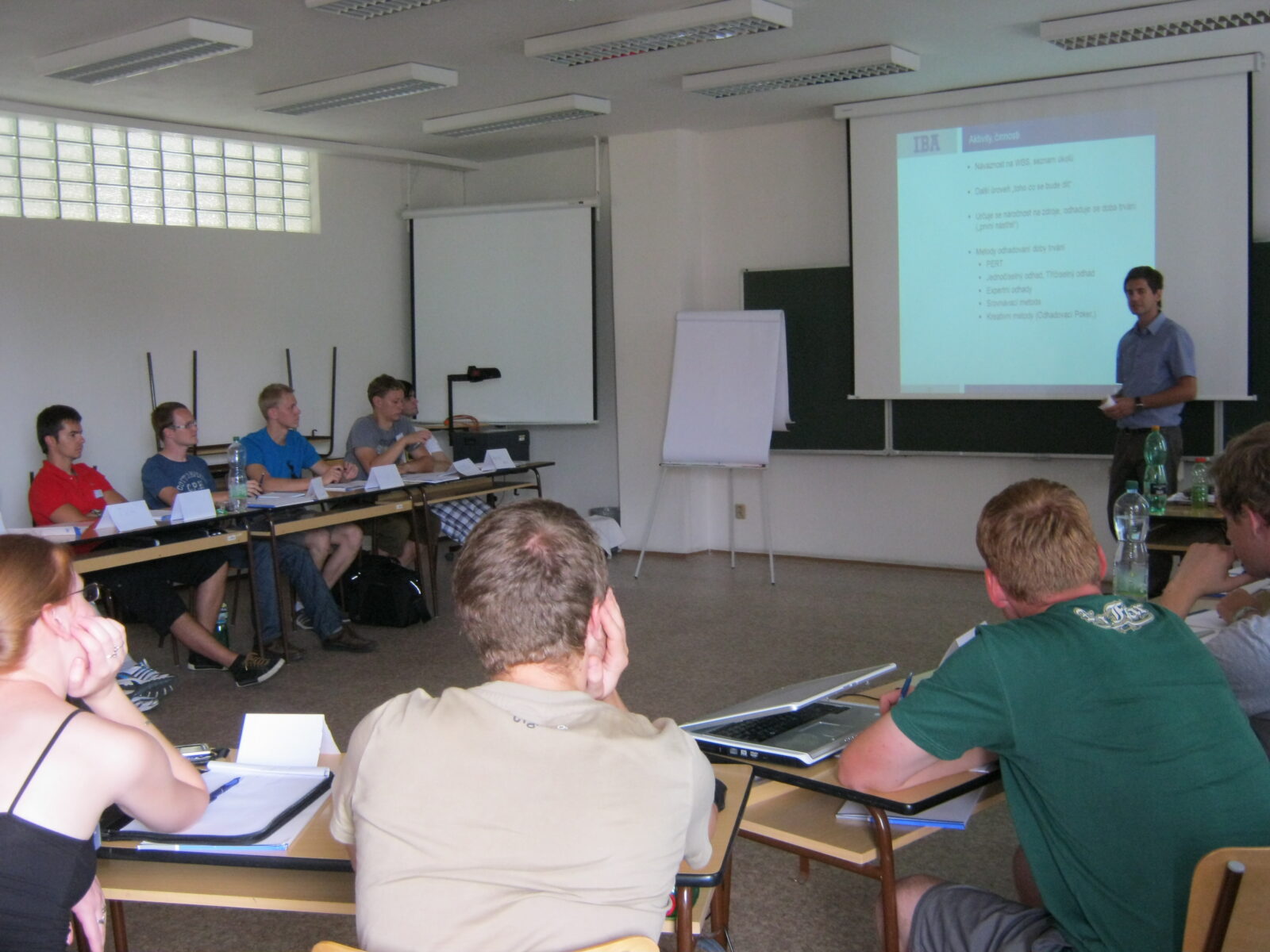 In 2011, the camp included 15 lectures and workshops throughout three main topics, namely IBM middleware and information management technologies, portal applications development, and project lifecycle and management. The students received a unique opportunity to gain practical experience with commercial products and technologies of enterprise software development, and project management skills. The participating students provided a very positive feedback.