IBA Discusses Customer Experience in Windsor
From March 25 to March 26, IBA Group joined the CxOutsourcers Mindshare Event in Windsor, England, as a sponsor.
At CxOutsourcers, the industry leaders engaged in discussions and delivered presentations on the following topics.
CX Delivery in the Age of Brexit
Global Front Office BPO Omnibus Survey
CX Benchmarking Report Insights
Uncoding Tomorrow's Contact Centre
The Consumer of the Future
Trends in Cybersecurity
Europe's Evolving Offshore Markets
The Evolution of Omnichannel
Emerging Verticals
Getting into the Buyer's Mind.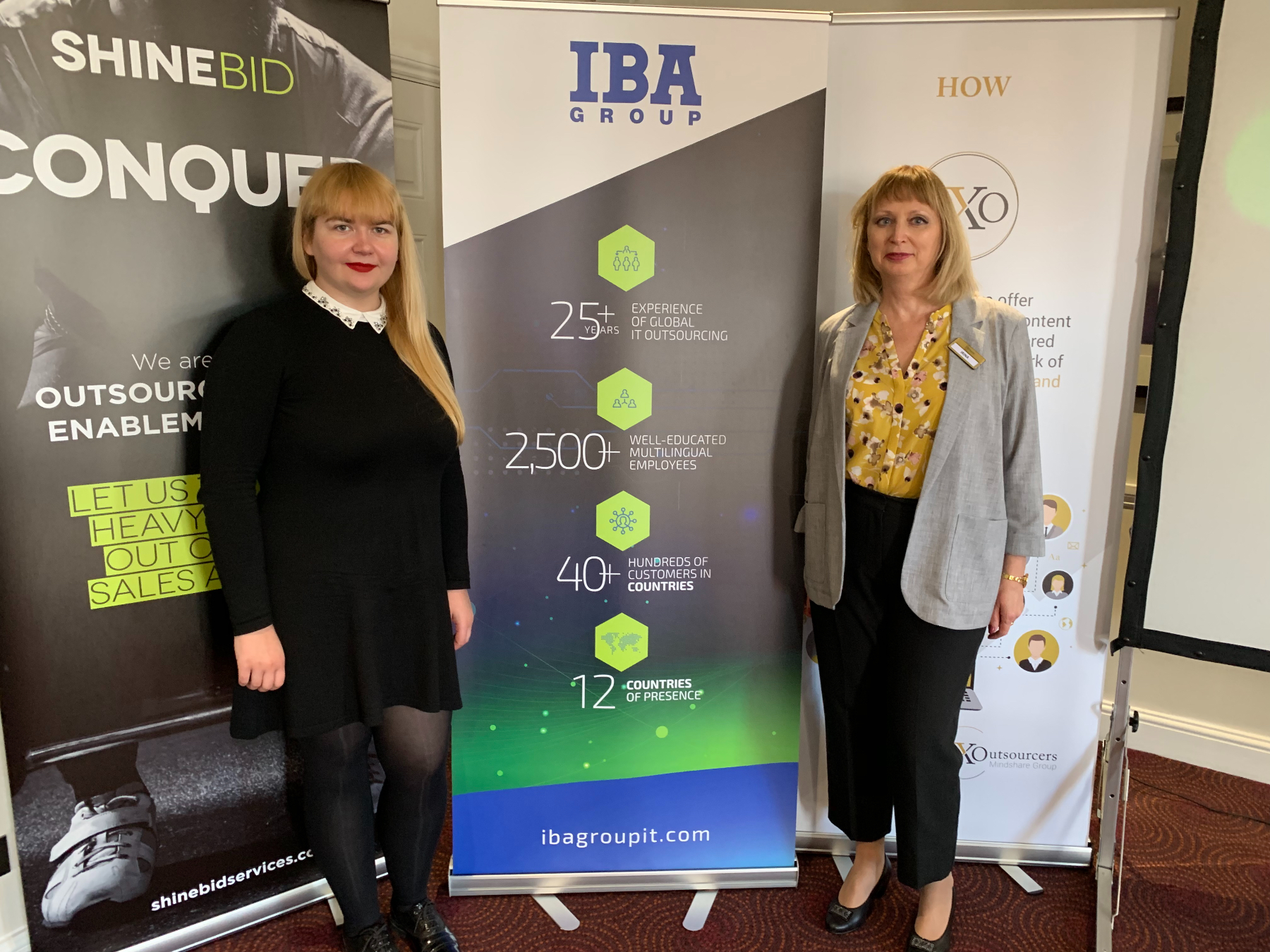 The first day of the summit was devoted to the current economic and political situation, changing the perception around outsourcing, the need for agility, and the future of AI and outsourcing. Mark Hillary, communication adviser and IBA Group's blogger, presented a profile of a future consumer, highlighting the main factors of change in consumers' behavior. Among the factors are middle class explosion, geopolitics, personal consumption patterns, technology, and structural industrial shifts. The future consumer expects personalized service, uses cashless payments, rents but not buys, and forms long-term relationships with brands based on emotions.
On the final day of the event, delegates had an opportunity to focus on the topics of cybersecurity and the evolution of omnichannel. In addition, the second day of the event featured round table discussions on CX-related topics. Delegates joined seven tables divided by themes. Each table had a moderator who asked topic-related questions and offered a personal opinion.
In the final part of CxOutsourcers 2019, the attendees had a glimpse inside buyers' mind during the panel discussion with BPO buyers.
IBA Group attended the event as a sponsor, sharing its RPA experience during round table discussions and networking.
The CxOutsourcers Mindshare Event in Windsor attracted more than 50 industry representatives, senior executives, analysts, and journalists from Europe, the Americas, Asia, and Africa, creating a unique opportunity for leaders in the global outsourcing industry to learn from peers and experts.