IBA Employees Win Stevie® Awards as Part of IBM Team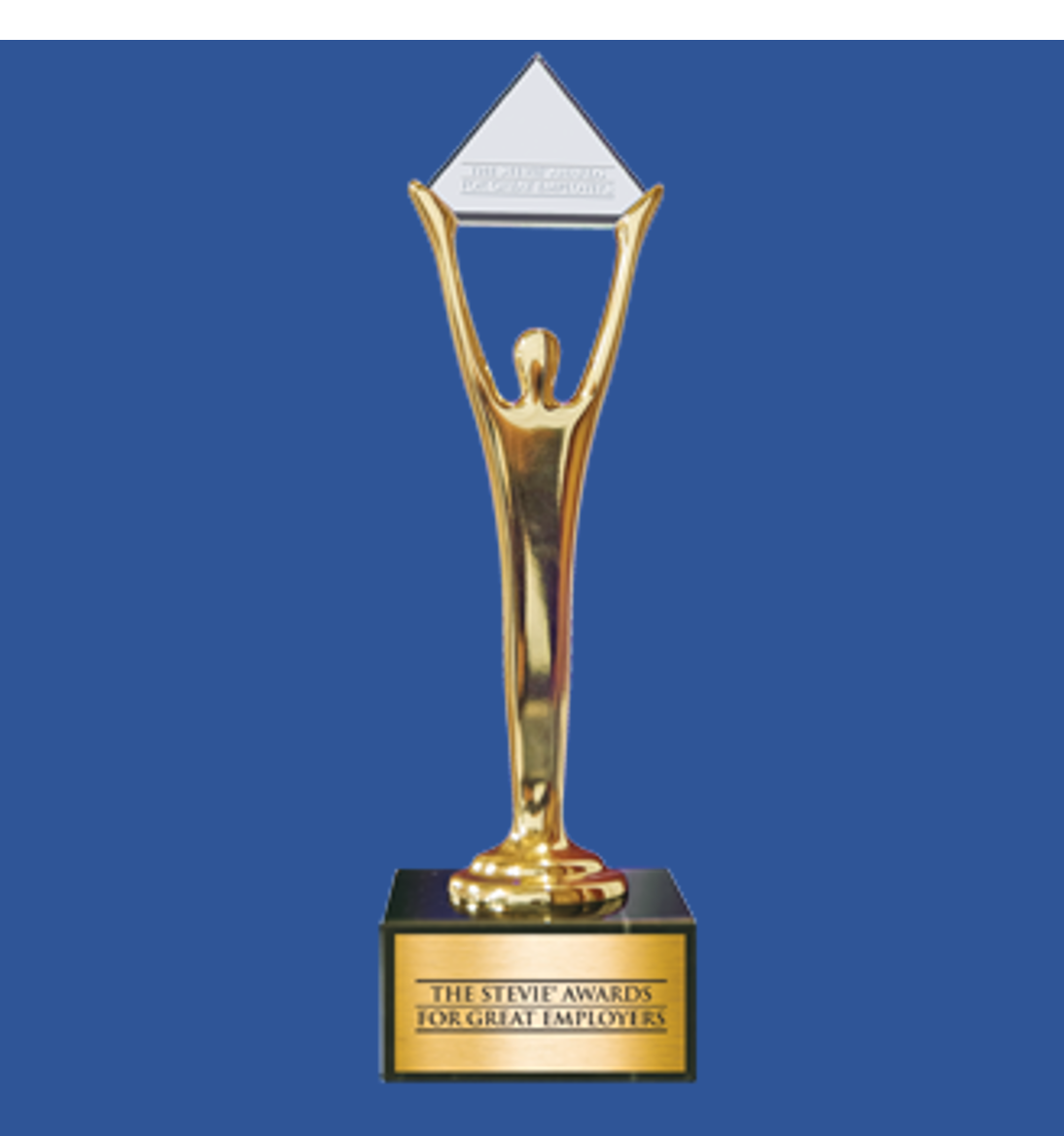 GOLD STEVIE® WINNER:
IBM, Armonk, NY USA: TIME @ IBM – Labor Claiming Made Simple
Dzmitry Chaulytka and Mikalai Zaikin provided the backend part of the application in Java, frontend development was carried out by a colleague from Slovakia.
The Time @ IBM app is intended for time claming and is available on the Internet to registered users.
At the moment, the application is running on the Cloud Foundry platform in the IBM Public Cloud, this year it is planned to migrate to the OpenShift 4 platform.
About the Stevie Awards
In 2021, the Stevie Awards for Great Employers were awarded to companies and individuals from more than 29 countries. The Stevie Awards for Great Employers recognize achievement in many facets of the workplace. This year, the winners were picked based on the average scores from over 70 judges worldwide and the votes of the general public. More than 81,000 votes were cast by members of the public for their favorite employers this year.
The awards are presented by the Stevie Awards, which organizes several of the world's leading business awards programs including the prestigious International Business Awards® and American Business Awards®.
Partnership with IBM
Business partner relations with IBM go back to 1993 when IBA was approved as IBM Business Partner for the PC platform. Building up its capabilities and proficiency, IBA extended its interest to cover virtually all IBM platforms. Currently, IBA Group is appointed as IBM Platinum Business Partner.
Learn more about IBA Group's expertise on IBM solutions and products.