IBA Group Becomes Finalist of Transport Ticketing Awards
A panel of judges made up of industry-renowned executives selected IBA Group as a finalist of the tenth Transport Ticketing Awards in the Ticketing Technology of the Year category.
For the competition, IBA Group submitted its contactless fare payment solution for public transport implemented in April 2021 in Chisinau, the capital of Moldova.
IBA Group completed the project in record time in cooperation with Visa, Victoriabank, the Chisinau Municipal Council, and local carriers.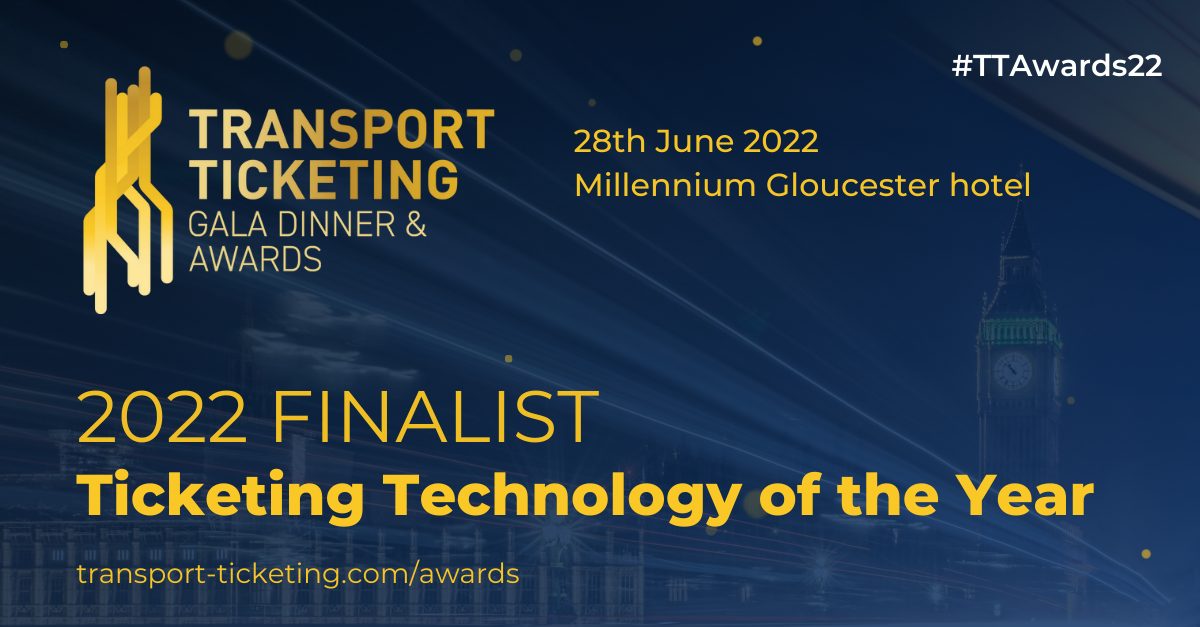 The IBA Group's tapXphone technology lies at the core of the solution. The technology allows for paying and accepting fares without any additional hardware like validators or POS terminals.
To use tapXphone, passengers do not need to download any applications. The transaction takes place in a few seconds. The indicators on the fare collector's smartphone light up and a payment confirmation message appears on the screen.
The tapXphone payment solution is unique as it allows for using a smartphone as a validator with the function of accepting bank cards. This enables passengers to pay their fares quickly and securely with a contactless card, phone, smartwatch, fitness band, or other NFC-enabled device. As for transport carriers, they benefit from simplifying fare collection and payment processing, making fare payment systems more customer-oriented, and reducing the costs associated with fare collection hardware.
About Transport Ticketing Global
Transport Ticketing Global is the world's largest public transport event for smart ticketing & mobility professionals. In 2020, the forum gathered over 1,000 smart ticketing and mobility professionals. After two years away, the conference is back to explore the latest technological innovations and set the agenda for the year ahead. The event will take place on June 28-29 at Olympia London.
In parallel with the forum, the 10th annual Transport Ticketing Awards ceremony will take place on June 28, in the Millennium Gloucester Hotel in London, where the judges will announce winners for the following seven award categories:
Digital Champion
Most Innovative Customer Serving Operator
Best Smart Ticketing Programme (<200k Daily Journeys)
Best Smart Ticketing Programme (200k+ Daily Journeys)
Best MaaS Initiative
Ticketing Technology of the Year
Ticketing Enabler of the Year
Read about IBA Group taking part in Transport Ticketing Global 2020 and the company's partnership with VISA on Smart Solutions.
Talk to us about how your business and your customers can benefit from IBA Group's solutions based on Visa technologies.