IBA Group's Development Center Celebrates 20th Anniversary
IBA Gomel, the second largest software development center of IBA Group, will celebrate its 20th anniversary on July 26, 2021. An alliance of IT companies with over 3,000 people, IBA Group has centers of excellence in six countries, namely Belarus, the Czech Republic, Bulgaria, Slovakia, Poland, and Kazakhstan. IBA Gomel is located in Gomel, the second largest city in Belarus.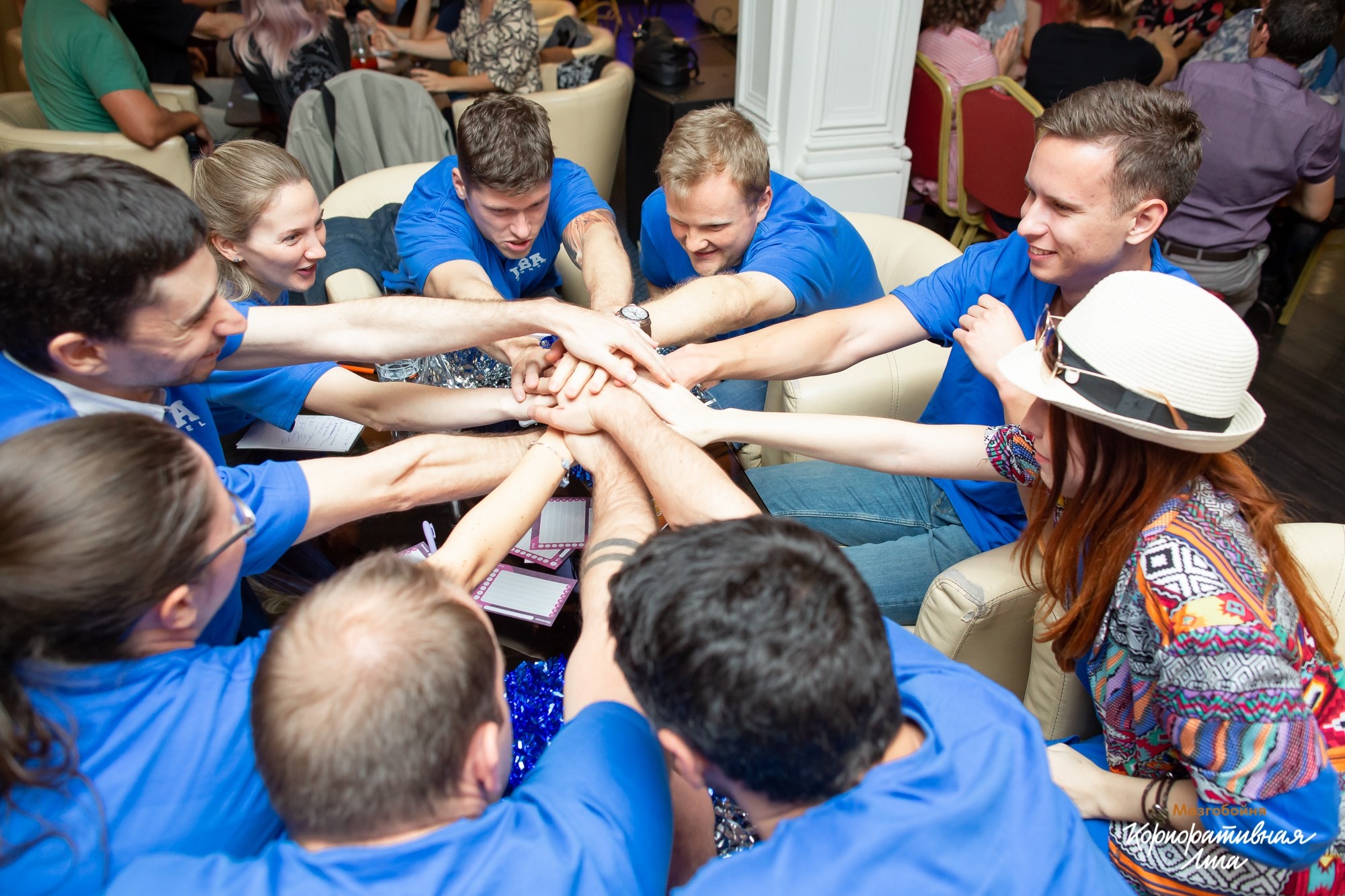 IBA Gomel was registered as a legal entity on July 26, 2001 and the official opening was held on December 17, 2001. The founders were members of IBA Group and the goal was to take advantage of the highly qualified human resources of the Gomel Region with its long-term IT traditions and universities that provide education in IT specialties.
The first IBA Gomel's project dealt with SAP development for IBM. Implemented in cooperation with IBA Minsk, the project involved ten programmers.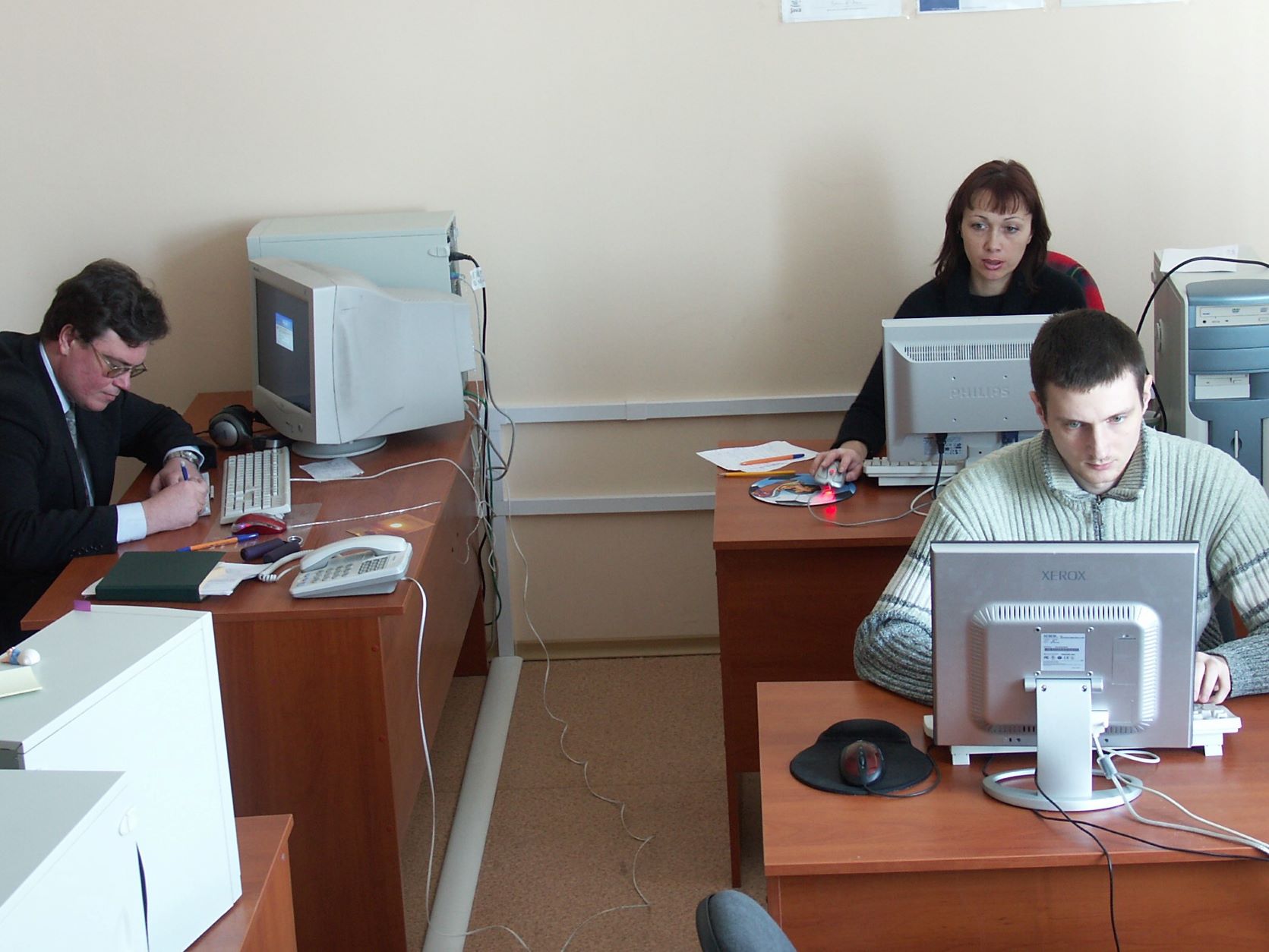 In December 2004, IBA Gomel received its first ISO quality certificates and now the development center is DIN EN ISO 9001:2009 and STB ISO 9001-2015-certified.
In December 2008, IBA Gomel set up a new legal entity, IBA Gomel Park, to join the Belarus High Tech Park.
To date, IBA Gomel employs more than 500 IT and business professionals. The company currently implements projects in SAP, Java, Robotic Process Automation, and Machine Learning. The IBA Gomel's client base includes IBM, Goodyear, T-Systems, Rockwell Automation, and Belarusian Railway.
IBA Gomel cooperates with local universities, primarily with the Gomel State University and the Gomel State Technical University. The company's labs are ongoing at the mathematical and physical faculties of the Gomel State University. IBA Gomel conducts training courses and workshops with more than 600 students in annual attendance.
Igor Khobnya
IBA Gomel CEO
We had to start the company in the times when the dotcom bubble burst. It was hard at the beginning. As the company initially aimed at the international market, we needed to recruit the people who had advanced IT expertise and experience in the implementation of international projects. To this end, we trained the candidates at IBA Minsk and the IBA Training Center. We built the company's culture and standards, making it simpler to build new teams and win new projects. In parallel, the company's structure and infrastructure were set up and modified.