IBA Group's tapXphone to Boost Financial Inclusion in Nigeria
IBA Group is entering the African market with its product tapXphone, which transforms an ordinary smartphone into a payment terminal. The first deployment of this solution took place in Nigeria.
In the African region, IBA Group has partnered with GigaNet, a company offering consulting services in finance, analytics, and IT services. This partnership, aimed at implementing tapXphone, will positively impact the development of the digital payment ecosystem in the country and expand access to financial services for Nigerians.
Nigeria, the most densely populated country in the African region, ranks 6th in the world by population, with 206 million inhabitants. In recent years, it has emerged as a fintech powerhouse in Africa, attracting over $800 million in fintech investments in 2021 alone, marking a 120% increase over the previous three years. However, despite these advancements, Nigeria still faces a financial inclusion challenge, with 38 million, or 36% of Nigerian adults, excluded from the formal financial system, as reported by the Enhancing Financial Innovation & Access (EFInA) organization.  This exclusion disproportionately affects women, rural residents, and those in the northern regions of the country.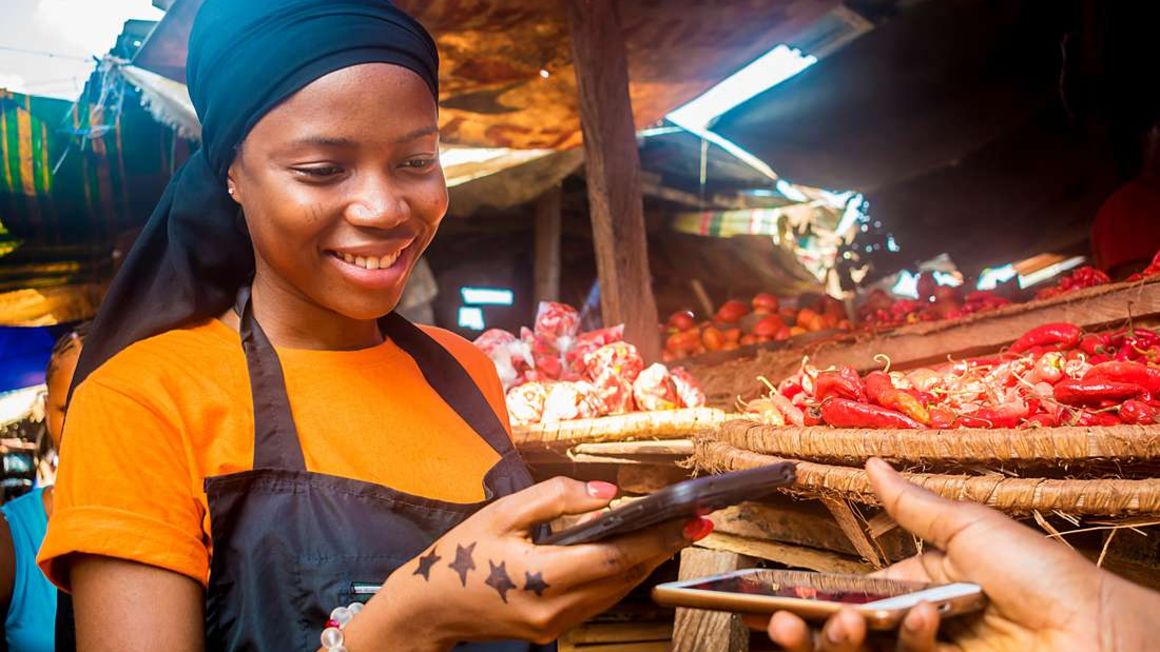 The use of SoftPos solutions, such as tapXphone, is expected to boost financial inclusion by enabling local businesses to accept contactless payments from customers using mobile phones without the need for additional equipment. The certification of the tapXphone platform by the Nigerian Inter-Bank Settlement System (NIBSS) for use in Nigeria serves as a confirmation of IBA Group's commitment to accessibility and security, ensuring that payments made through the platform are as secure as those made through traditional banking terminals. Transactions are also secured through a certificate from the PCI Security Standards Council (PCI SSC), a global forum that unites payments industry stakeholders to establish and promote data security standards and resources for secure payments worldwide. Moreover, tapXphone's eco-friendly design, which includes features like paperless transactions and energy-efficient processes, promotes greener, more responsible business practices, significantly reducing the environmental footprint associated with traditional payment methods.
Vadzim Smatrayeu
Division Director at IBA Group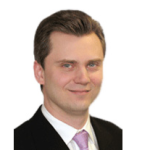 We are delighted to contribute to the development of cashless payments in Africa. Simple, convenient, and efficient services stimulate economic growth, and we are proud to be a part of it. This significant launch opens the doors for tapXphone in other African countries. We are grateful to GigaNet for helping us make this project a reality.
The introduction of tapXphone will bring significant advantages to small and medium-sized enterprises in Nigeria, especially those with low transaction volumes, as traditional acquiring services with a classic POS terminal are not cost-effective for them. The initiative promotes equality in access to financial services, diversifies Africa's business landscape, and empowers small-scale entrepreneurship by providing a modern and sustainable payment solution aligned with unique needs and challenges of African users.
Val Nwabueze
CEO of GigaNet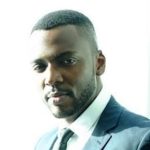 The strategic partnership between GigaNet and IBA Group provides merchants, banks, and service providers with a convenient and affordable means of receiving contactless payments using various payment methods directly from mobile phones and devices, while also providing enhanced visuals and information necessary for making informed business decisions.
As IBA Group collaborates with GigaNet to introduce smartphone payments in more African countries, it underscores the potential of contactless mobile payments to reshape the continent's economic landscape, fostering financial inclusion and supporting sustainable economic growth.