IBA Group Speaks at OPEX Week in Florida
From January 21 to January 25, IBA Group participated in the 2019 OPEX Week: Business Transformation World Summit in Orlando, Florida. At the event, IBA spoke about its robotic process automation (RPA) expertise in a workshop entitled Strategizing & Initiating RPA: an Agile Approach.
IBA Group shared the company's expertise in RPA, covering the following key points.
How to establish an RPA Center of Excellence
How to set up an RPA strategy and minimize trials and errors
How to restart an RPA initiative when an initial PoC failed to deliver the expected results
How to create unique solutions for unique tasks.
The workshop finished with an engaging quiz, giving the attendees an opportunity to focus on business issues in RPA.
In its 20th anniversary year, the 2019 OPEX Week: Business Transformation World Summit gathered more than 150 speakers from the world's leading brands and covered the following much-debated topics in business transformation in 2019.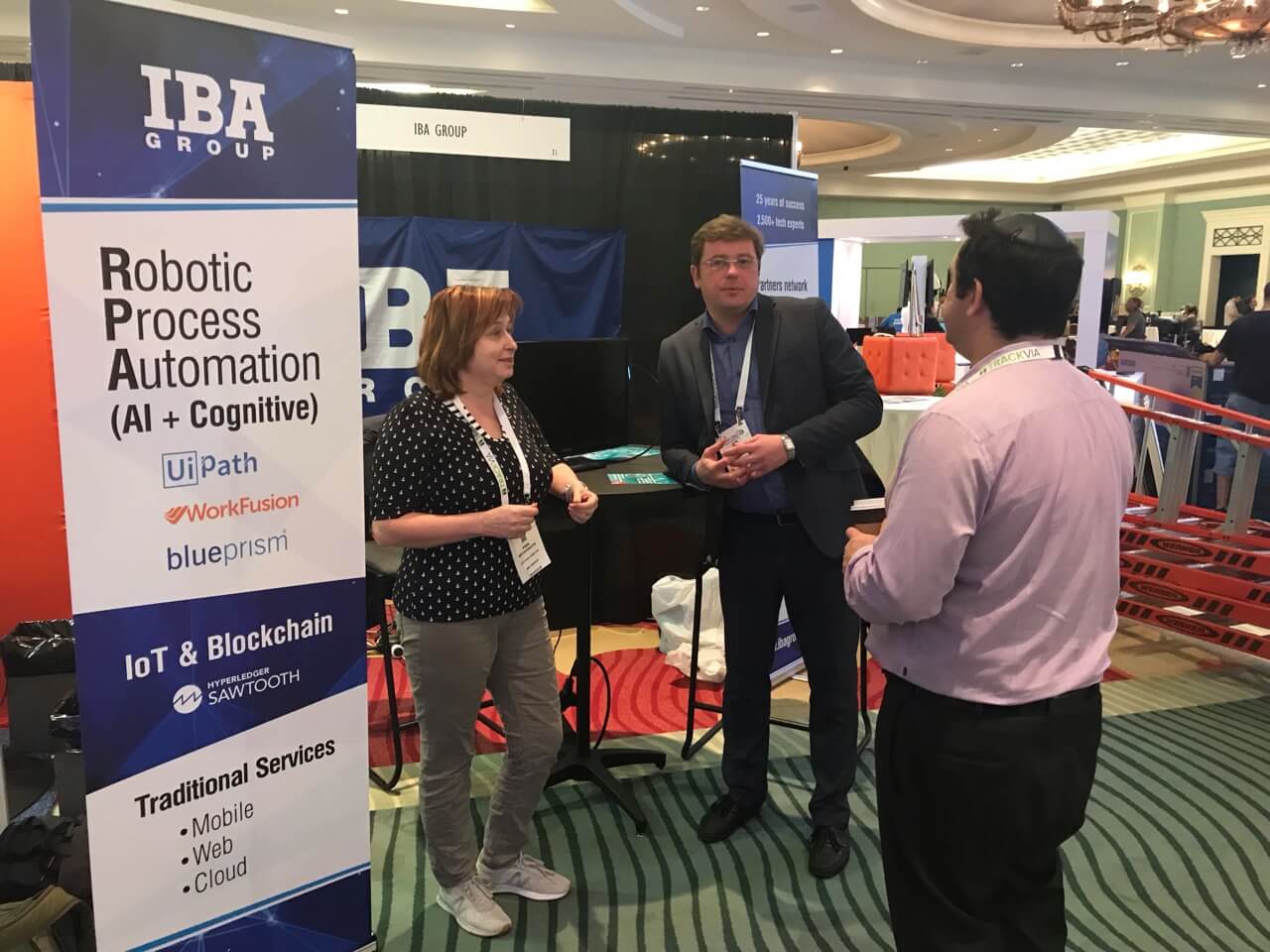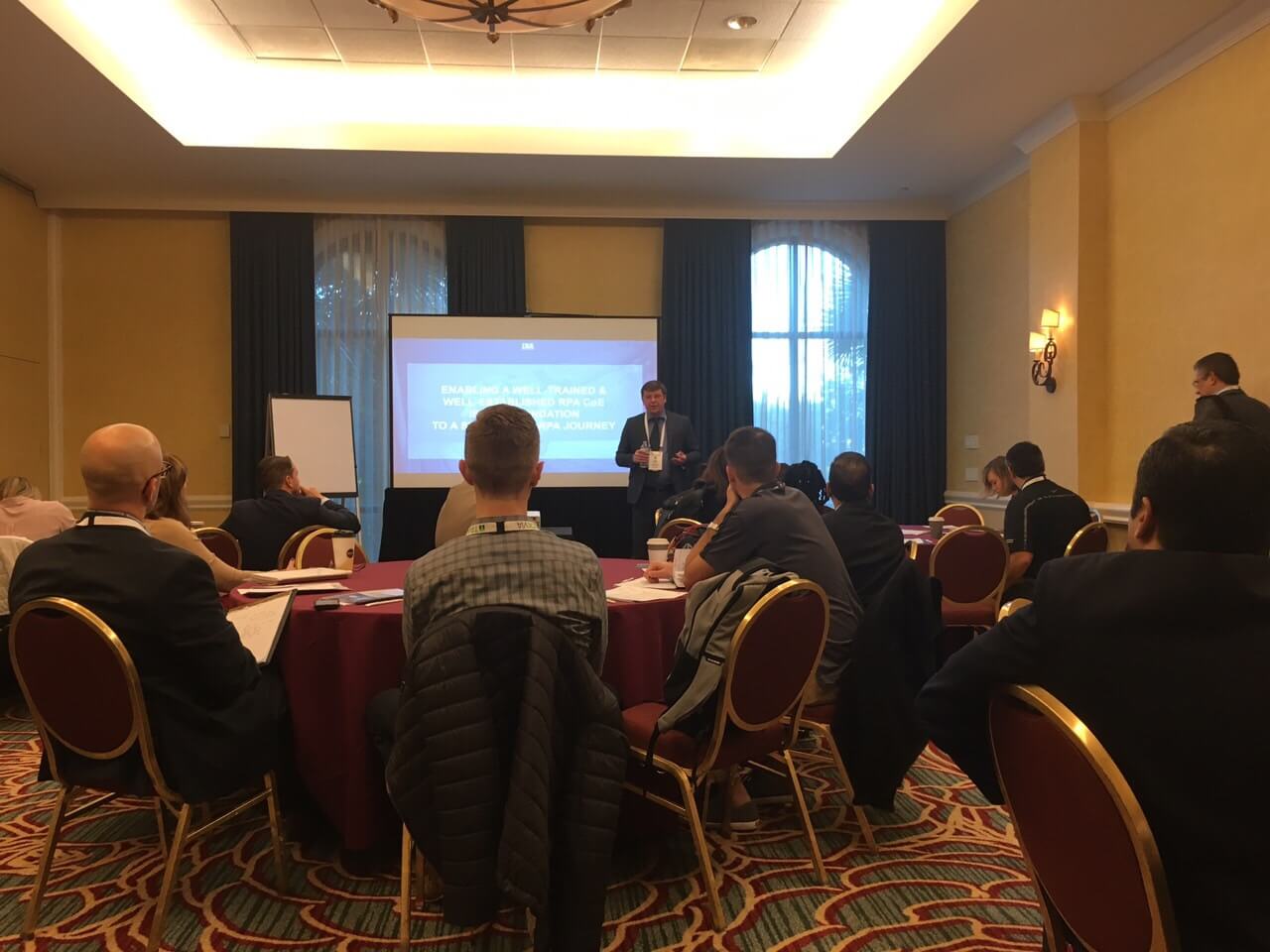 Rethinking value creation through business transformation to stay ahead of the speed of change
Combining lean methodologies with design thinking, robotics, and analytics to maximize business impact
Developing a human-based leadership for long-term growth and performance
Driving digital transformation through cutting-edge advancements in BPM, Analytics, Robotics, and AI
Revolutionizing customer experience through process re-design, co-creation, and digital transformation.
In 2019, more than 700 professionals attended OPEX Week.