EmailBot
A software robot that processes incoming emails. The bot executes repeating, time-consuming operations and responds to same-type messages. Employees are freed from handling mundane emails to focus on more productive activities, client need and providing better customer service.
BUSINESS CHALLENGES
Customers can send same-type requests daily, and employees in service centers handle these emails manually. Replying with ready responses, creating tickets, sending mails to colleagues consumes time and lowers employees' performance and satisfaction. EmailBot helps:
to deal with same-type customer requests faster improving satisfaction;
to liberate employees from routine manual tasks and boost their productivity.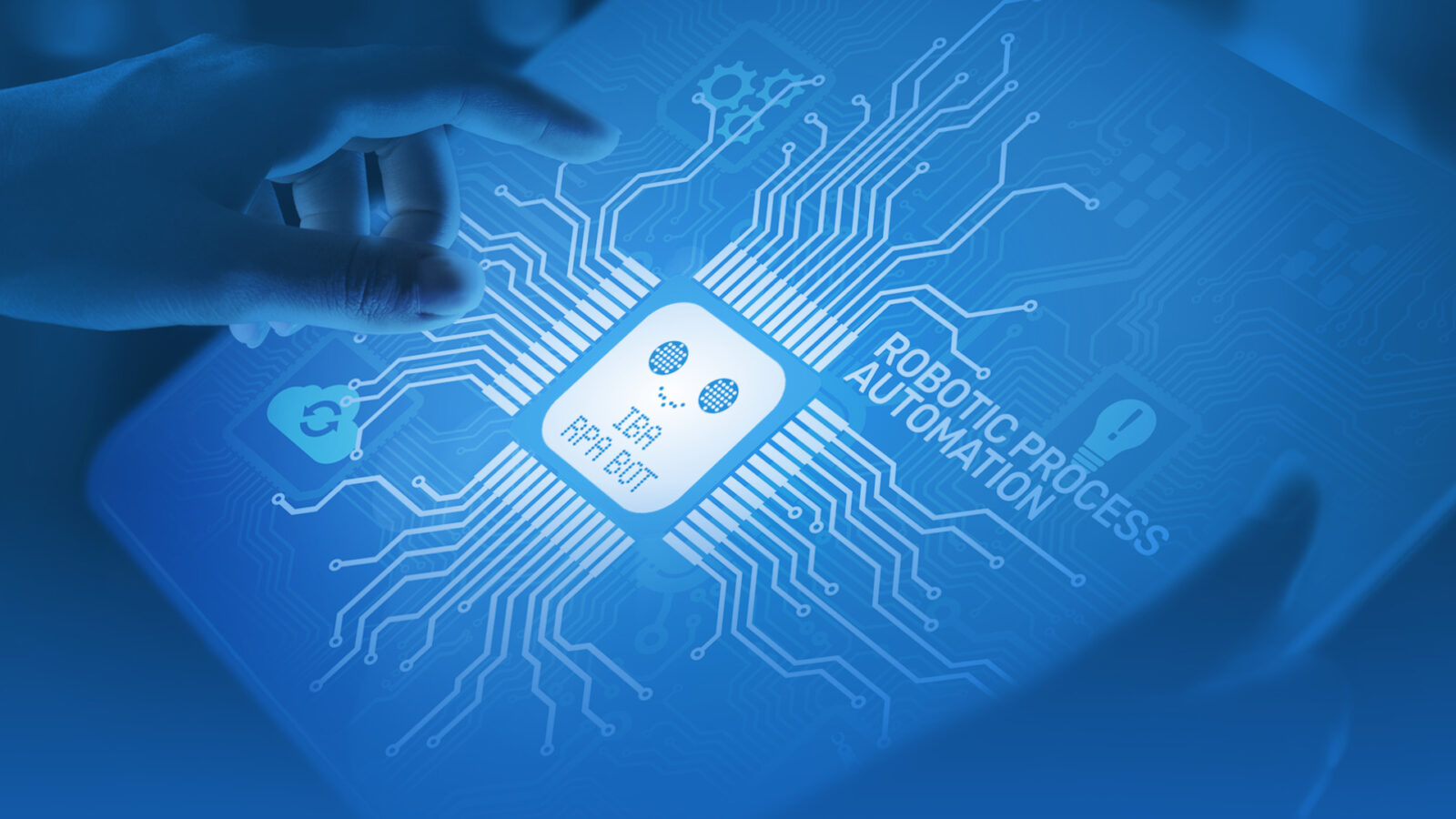 The robot automatically classifies 70% of incoming emails. Employees may confirm or correct categories assigned by the bot.
Reduction of manual email processing
The robot receives emails using IMAP/POP3 protocols. As an AI-based solution, the robot categorizes incoming messages and analyzes their content. It also creates tickets in Jira, automatically responds to emails using custom templates and redirects emails to company employees.
Statistical data mining and analysis
The bot continuously collects statistics and helps to define new email categories for automation. New categories can be added without any interruption of the current business process.
Capability to learn fast
The robot is a quick learner: you can add a new category of emails or a new option within the existing category.
Company employees classify incoming emails. The robot tracks human actions and thus the system reteaches the automation model.
THE ROBOT PROCESSES 30–50% OF EMAILS AUTOMATICALLY

The robot handles six categories of emails, each containing 900 documents. The model has been tested on 100 documents per each category, and according to the results, processing accuracy achieves up to 92.5%. With robot executing repeating operations, employees of the call center have managed to prioritize their time on customer needs. A faster service increases customer loyalty.
We offer our own solutions based on WorkFusion platform and participate in its key development. The deep technical expertise of our software engineers allow us to introduce sophisticated solutions and implement challenging projects.
IBA is a strategic partner of WorkFusion, a creator of the platform for business process automation.
Solution architecture development
We analyze your business and define processes that need automation. After that, we develop the architecture of the automation solution and specify a set of required technologies.
Robotic process automation and machine learning
We design, develop and deploy robots to automate similar, time-consuming processes.
We introduce machine learning that facilitates big data analysis and data mining, and helps to develop algorithms required for robot learning and communication.
Platform adaptation
We adapt WorkFusion platform to the needs of your business and smoothly integrate it into your IT environment.
DevOps engineer services
We provide advice and guidance of our DevOps engineers in solution deployment and its ongoing  maintenance and support.
Data analysis
We detect and mark data for machine learning.
We analyze operation of robots and customise them to achieve even greater accuracy.
Center of Excellence
We are experts in implementation, support and maintenance of RPA-solutions developed by WorkFusion and other vendors.