Mainframe Center of Excellence
Delivering modernization, performance and system support services across mainframe on-premise and cloud landscape. Combining legacy of the past with agility and performance of the future.
7 500
Years of Engineering Excellence
250
Mainframe Software Engineers
50
International Awards for Excellence
What we do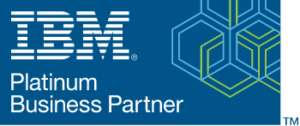 IBA Group has special expertise in mainframe software development, both system and applied, and in legacy systems migration. The expertise comes from the unique experience of our developers whose background includes system and application development for IBM mainframes and other computer platforms.
Platform & Application Modernization
Platform modernization
IBA Group helps Your your systems to be up-to-date and running at optimal performance.
Modernizing critical applications in COBOL does not mean you must use COBOL to code all new enhancements.
Workload Modernization & Mainframe DevOps
Mainframe DevOps
Want to be agile but think it is impossible with mainframes? Looking to improve collaboration between software development and operations teams? We are here to lead you on the way to continuous delivery and continuous integration.
Ready-Made Solutions
Repository of standardized mainframe artifacts, templates and scripts, work scenarios and DevOps approaches.
Use our experience for free.
Get free online consultation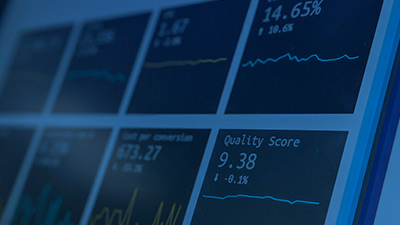 Application modernization
Application modernization is a journey and necessary part of business transformation.
Modernizing critical applications in COBOL does not mean you must use COBOL to code all new enhancements. Enable popular new programming languages on z/OS: Node.js, Pithon and Go.
Modernization could be as improvement of existing apps (on prem) and migration to cloud envoirement introducing new cloud native technologies and microservices.
_PLATFORM MODERNIZATION
Mainframe runs mission critical workloads and works in concert with applications across various DISTRIBUTED platforms.
We install, customize maintain, migrate, and integrate with enterprise software and solutions.
You can expect from IBA Group virtual remote administration and support, dedicated team, and ad-hoc engagements.
_CHALLENGES:
Skilled resource limitations
Integrations with modern technologies
Complexity with accessing data
High operational costs and capacity limitations
Complicated business processes
Limited application knowledge and increasing tech debt
Time to market challenges
_SCOPE:
zOS v 2.4 (and earlier)
CICS, MQ, Db2, IMS, etc
Hybrid multicloud on IBM Z
Linux, Docker, Openshift on Z with IBM Cloud Paks
Mainframe DevOps
Embrace transformation and by adopting DevOps tooling and practices across a enterprise CI/CD pipeline.
Move to micro-services and cloud brings more things to orchestrate and more things to test, in more places in less time.
Without Continuous Delivery and Continuous Testing, modernization is unlikely to deliver the expected benefits.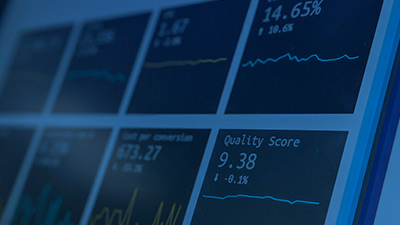 Examples of scripts, commands, work scenarios and DevOps approaches. Anything to make it easier for you to work with mainframes. Let's create a live MF community!
Get free online consultation