SMART AND INTERACTIVE MAINFRAME CODE EDITING TOOL
JetBrains IDE family plugin, which is easy to install, configure and use. It includes all basic z/OS and USS file operations and code editing as well.

At the moment, classic mainframe terminal emulators is the only way to use all of the mainframe functionality. Existing enterprise solutions are expensive, outdated and way not easy to use.
No one offers open-source mainframe solution for the JetBrains IDE tools.
Privacy Policy For Mainframe Plugin
For Mainframe Plugin is the first mainframe solution on the JetBrains Marketplace
What Problems Plugin Solves
Organise data sets on z/OS and files on USS into Working Sets.
Allocate data sets, create members, files and directories on USS with different permissions in a few clicks.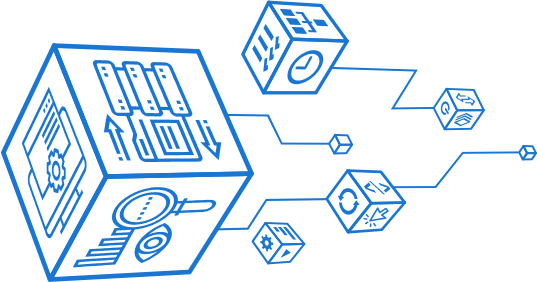 Perform renaming, copying and moving data in a modern way.
Edit datasets, files and members.
Smart auto-save will keep your content both in the editor and on the mainframe in-sync.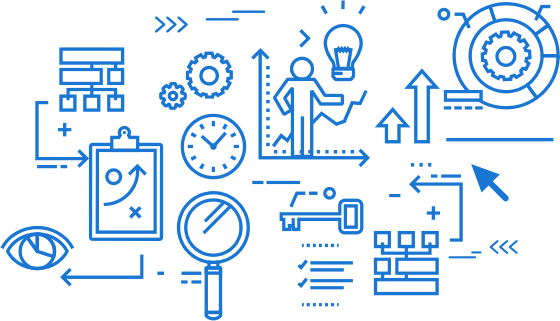 Create multiple connections to different z/OS systems.
All languages supported by your IDE will be automatically highlighted and recognised once opened from the mainframe.
Install for free from JetBrains Marketplace.
Join our Slack to communicate with us.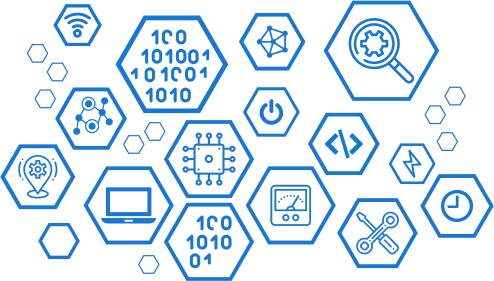 TO START USING THE PLUGIN
3
Ready to go
You are ready to go! Start working with z/OS from the IDE.