IBA Group Facilitates Currency Transition in SAP for Croatian System Integrator
IBA Group successfully executed a project to facilitate the transition from the Croatian kuna to the euro for one of the largest system integrators specializing in ICT solutions. IBA Group flawlessly executed the migration process, enabling the client to adopt the new currency in their ERP system while maintaining the required functionality and system performance within the defined deadlines.
With Croatia's integration into the European Union, the country officially embraced the euro as its currency starting from January 1, 2023. This necessitated the completion of the project within the designated timeframe to ensure uninterrupted business operations and compliance with all relevant legislative requirements.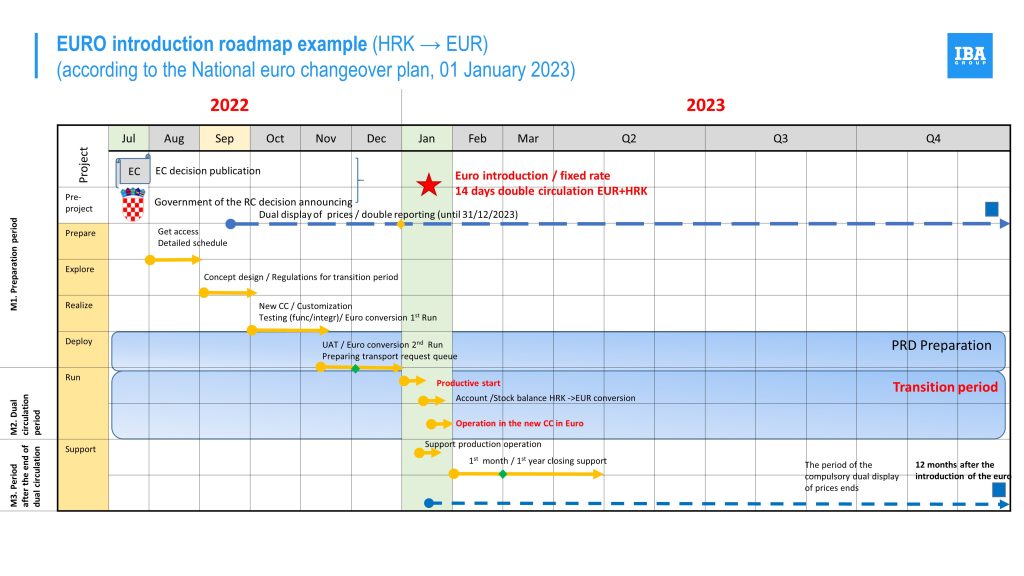 To ensure a smooth transition, IBA Group's team implemented changes across all modules and integration interfaces in the SAP system that involved currency information. To accommodate the currency switch, IBA Group made necessary modifications to key modules, including finance (FI), controlling (CO), and logistics (MM/SD).
As a result, the company obtained a stable ERP system that seamlessly operates with the euro. IBA Group's specialists expertly handled complex tasks, including database conversion, adaptation of report forms, and performance optimization. During the initial stages, the ERP system supported both the old and the new currency, allowing the client to conform to legislative requirements and continue their business activities during the transitional period.
Igor Bordak
Global Delivery Director - SAP Services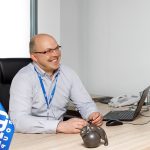 Projects involving currency transitions within an ERP system demand special attention, as their successful implementation directly impacts the financial aspect of a business. Having previously worked on similar projects for Croatian companies, our specialists thoroughly studied the legislative requirements and assisted the client in ensuring uninterrupted business operations.
Notably, IBA Group has previously accomplished a euro transition project for a prominent seafood production and supply company. The project was delivered ahead of schedule and encompassed crucial modules of the SAP ERP system.
IBA Group's experts have substantial expertise in undertaking currency changeovers within corporate ERP systems. They have successfully implemented significant projects in various countries, including Cyprus, Slovenia, Lithuania, Latvia, and Estonia.
Through IBA Group's expert handling of the euro changeover project, the client was able to optimize their financial processes, achieve improved compliance with Croatian legislation, and position their business for operations in the Eurozone.
About IBA Group's SAP Expertise
IBA Group has been a leading SAP implementation provider since 1996, accumulating over 5,000 person-years of SAP experience. IBA Group's 300+ SAP team offer ABAP/4 development, consulting, and remote help desk services for SAP modules and release changes.
In January 2023, SAP reappointed IBA Group as SAP Gold Service Partner .