IBA Group Launches TapXphone in Lithuania and Estonia
The IBA Group's tapXphone payment solution for Citadele Bank and Worldline is now available for clients in Lithuania, Latvia, and Estonia.
On November 8, the bank's clients in Latvia were the first to use the new service, and on November 16, entrepreneurs from Lithuania and Estonia were able to use their smartphones or tablets to receive contactless payments. TapXphone is an IBA Group's contactless payment solution certified by Visa.
The tapXphone payment solution became the basis of the Citadele Phone POS mobile application. It enables you to accept payments by contactless bank cards without buying a bank terminal. The tapXphone payment solution became the basis of the Citadele Phone POS mobile application. It enables users to accept payments by contactless bankcards without buying a bank terminal. The solution is for Android mobile devices with an NFC module.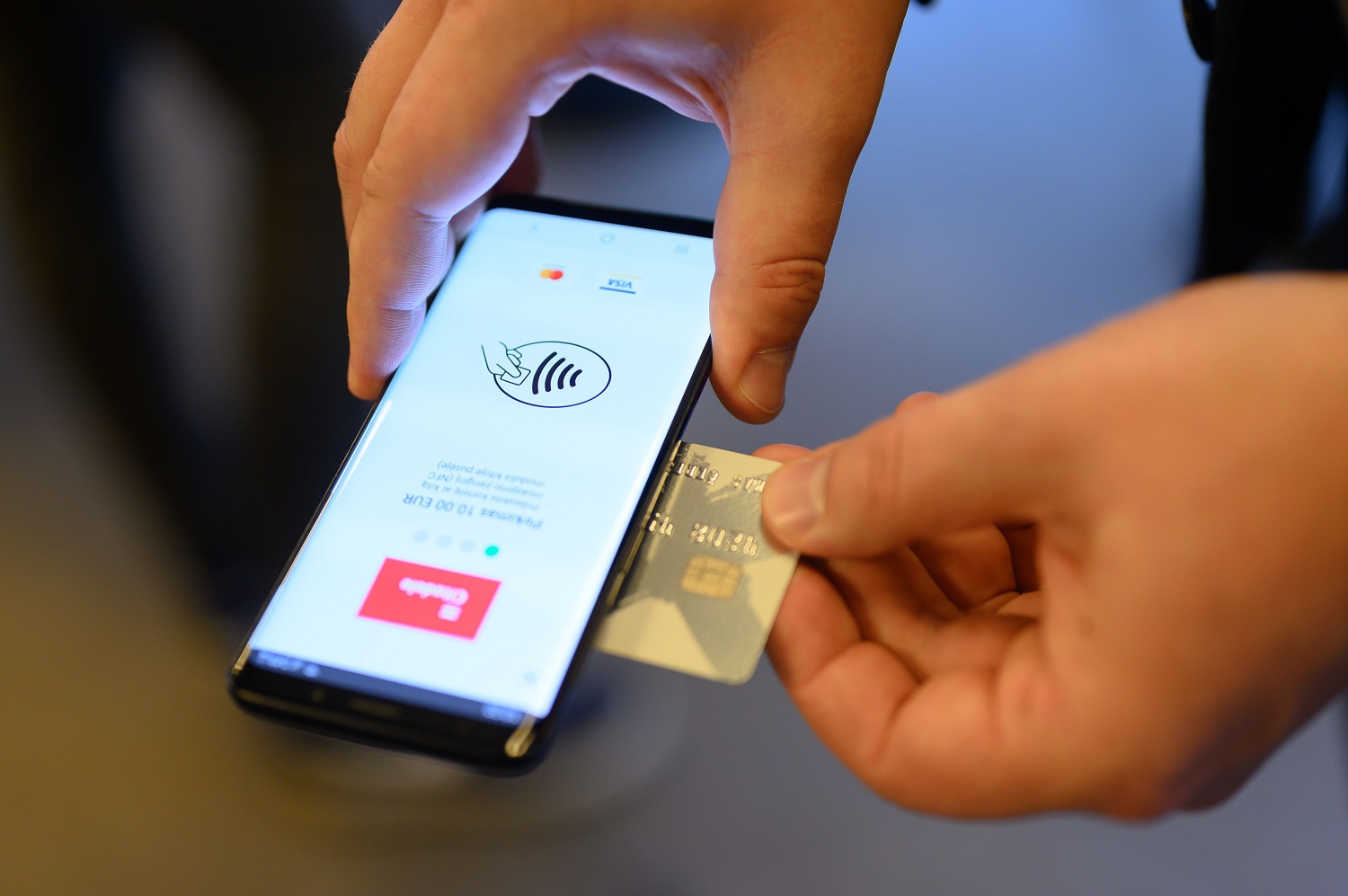 Romas Čereška
Head of Baltic Baltic Funds Management and Trade Finance Department of Citadele Bank
The number of people taking up a business is growing rapidly in the country, so is the desire of consumers to pay for their purchases in a contactless way, because this method is faster, easier, and safer. The innovative solution we offer meets these needs. It is also an attractive option for entrepreneurs due to its accessibility. The solution requires no additional equipment, no start-up costs, and no monthly fee. In addition, the installation does not take long and is easy to use.
The remote registration process saves time and effort. To accept payments, users need to download the application from Google Play store and e-sign the contract.
Users can start a transaction by opening the app and entering the amount due. In order to make a payment, the customer must bring their contactless card closer to the back of the phone where the phone's NFC module is located. The new payment method is secure, the card data is not saved on the device during the payment procedure, and Citadele Phone POS does not allow recording a video or taking a screenshot of the actions performed on the phone screen. If the amount to be paid by card exceeds 50 euros, the application asks the customer to enter a PIN code. For added security, the PIN-on-Glass feature of the application randomly changes the sequence of displayed digits during the PIN entering procedure. An audio signal informs about the payment, the application displays the receipt that can further be sent to the customer via SMS.
Mindaugas Jokšas
entrepreneur
My customers were surprised when I pulled out a phone instead of a card reader, but everyone admitted it was very convenient. It is obvious that contactless payment is becoming quite common today.
To date, the tapXphone geography includes Ukraine, Kazakhstan, Moldova, Slovakia, Latvia, Lithuania, and Estonia. By the end of the year, IBA Group intends to deploy tapXphone in a number of European countries.