Mainframe To-Cloud Migration
Migrating to the cloud helps Mainframe owners increase agility, upgrade and scale systems, implement new solutions, and deliver ROI.
Complicated recruitment processes and expensive investments in maintaining and updating Mainframe applications are risks when working with Mainframe on-premise.
Simple control. Cloud migration allows customers to upgrade their Mainframe infrastructure into a manageable, high-throughput fault-tolerant environment.
An, integrated operating model that enables modern applications to collaborate in the cloud and on Mainframe.
Less time to market. The cloud simplifies access to applications and data, enables rapid application deployment, and updates through the implementation of DevOps practices. DevOps also ensures business continuity, rapid recovery, and system scaling.
Expanding the choice of platform or architecture. Migration to the cloud expands the list of available tools for working with applications on the Mainframe. No more working with legacy platforms, interfaces, and protocols.
Reduce the cost of ownership:
Reduce the cost of ownership: migrating to the cloud will reduce hardware, software, and platform management costs.
Lower the cost of innovation. Mainframe has several restrictions when introducing new technologies, so innovation becomes more expensive. The cloud and DevOps approach make it possible to implement new solutions faster and at a lower cost.
Eliminate the need to look for narrow-profile specialists with z/OS skills. There are scarce Mainframe programmers on the market and fewer of them every year.
The transition to the cloud uses modern tools and programming languages and hires expert young professionals.
Companies migrating their Mainframe applications and systems to the Cloud and lack in-house expertise.
Our team will assist companies migrate their applications with ease.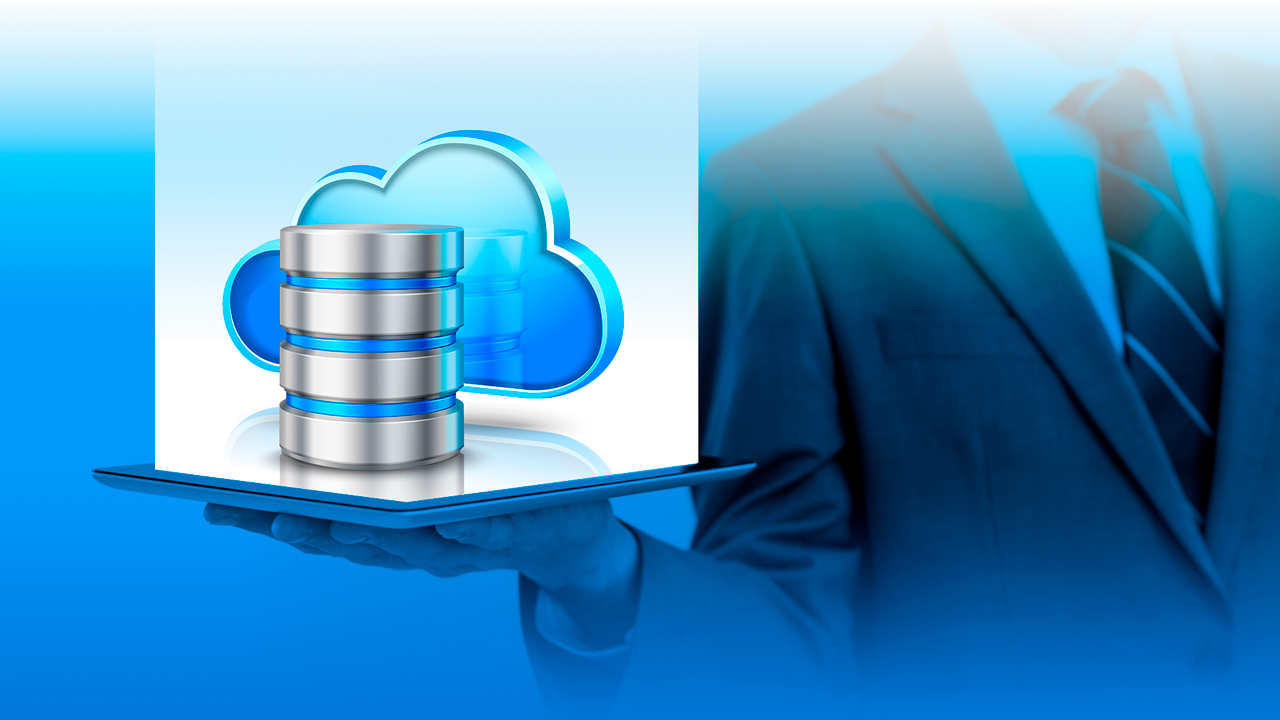 Managed teams, skilled in applications migration:
Application migration from z/OS to the cloud
Data migration from zOS, zVM, zLinux to the cloud
Works according to migration type: Lift & Shift or Redeploy
Regression and performance testing
Proactive monitoring of the system's basis.
"Turnkey" service
Our managed teams have expertise in both Mainframe and Web technologies.
Our team consists of various specialists:
Delivery manager,
Solution Architect,
Developers,
Business Analysts,
QA engineers,
Database Administrator,
UX/UI.
Structure may vary  based on your requirements.
20+
years of Web Development
100+
projects on Mainframe implemented
7,500+
years of mainframe cumulative experience