IBA Group Launches TapXphone Payment Solution for PrivatBank in Ukraine
IBA Group implemented the tapXphone payment solution for PrivatBank, one of the largest banks in Ukraine. TapXphone is an IBA Group's contactless payment solution certified by Visa.
The tapXphone payment solution served as a basis of the bank's Terminal mobile application. It turns an Android smartphone or tablet with the NFC feature into a full-fledged POS terminal.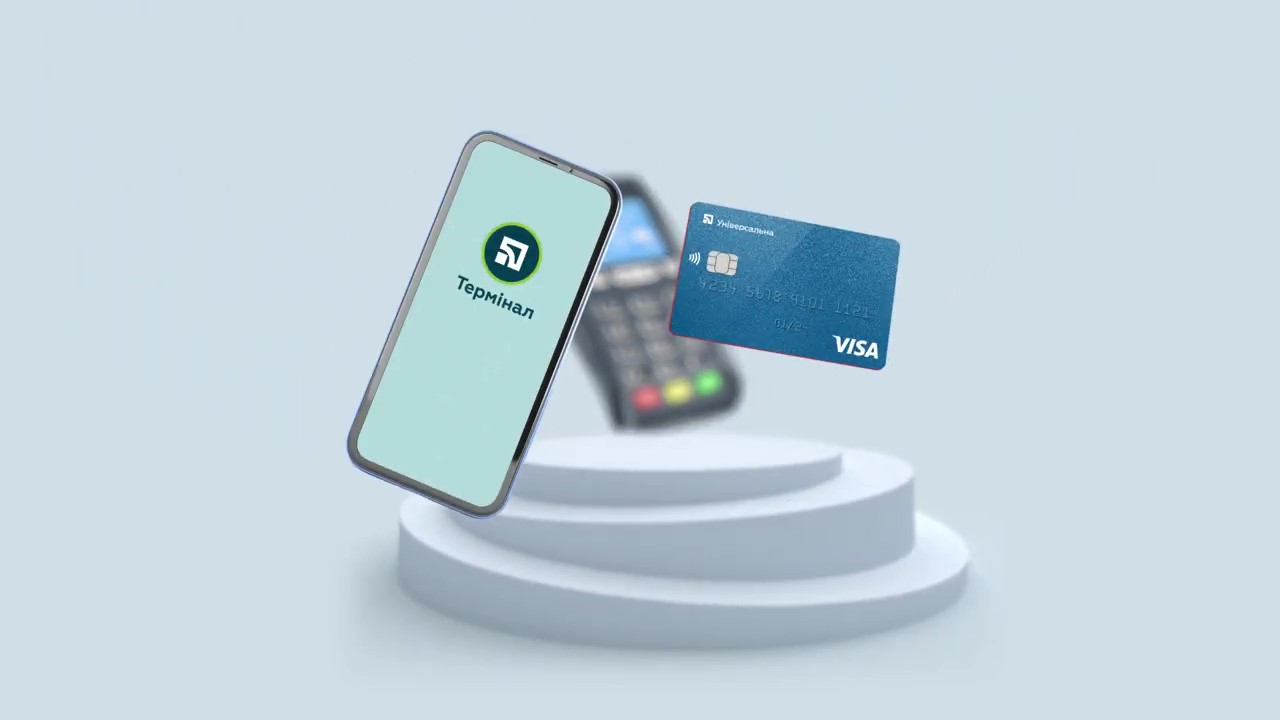 To accept payments, an entrepreneur needs to download an application from the Google Play Market and register by providing the necessary user data.
TapXphone enables shoppers to take advantage of contactless payment options when visiting fairs and recreation venues, paying for delivery services or buying flowers at a small shop.
Vadim Smotryaev
Product Owner at IBA Group
The new payment solution does not change the habit of accepting contactless payments. It allows entrepreneurs to replace a bank terminal with a regular Android smartphone that contains the installed application. It is easier, cheaper, and more convenient. This method of accepting payments is safe and complies with all international standards.
Security is one of the key features of the new solution. Using the PIN-on-Glass technology, merchants can accept payments of large amounts. TapXphone meets all the security requirements of international payment systems and the Payment Card Industry (PCI).
PrivatBank is the third bank in Ukraine where IBA Group implemented the tapXphone payment solution. In June 2020, Oschadbank clients started using the service and in August 2021 ConcordBank offered the mobile application for its customers.