IBA Group Brings Visual Analysis Studio to Georgia
On April 19, IBA Group participated in the Security and Business Protection. Innovations 2019 international conference. The event took place in Tbilisi, Georgia.
At the conference, IBA Group presented its proprietary product, IBA Visual Analysis Studio (IBA VAS). Visual Analysis Studio is designed to simplify and accelerate the detection of complex fraud schemes in banks, insurance companies, and telecom operators.
IBA delivered a presentation entitled Graphical Data Analysis, speaking about the product's capabilities to visualize information, conduct interactive investigations, and examine data with complex relationships in a convenient graphical form. IBA Group specified the difference between interactive investigations and data analysis scenarios using traditional business intelligent instruments. In addition, IBA Group demonstrated examples of graphical data analysis from IBM QRadar SIEM, graphical analysis of phone conversations, and fraud detection in the financial sector.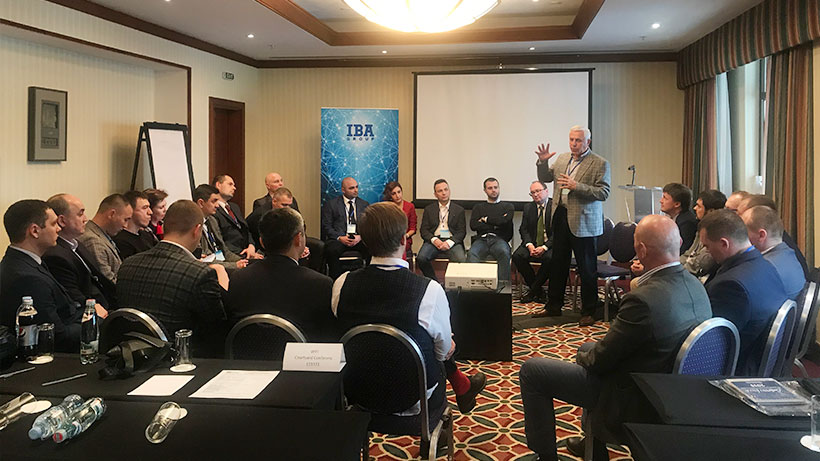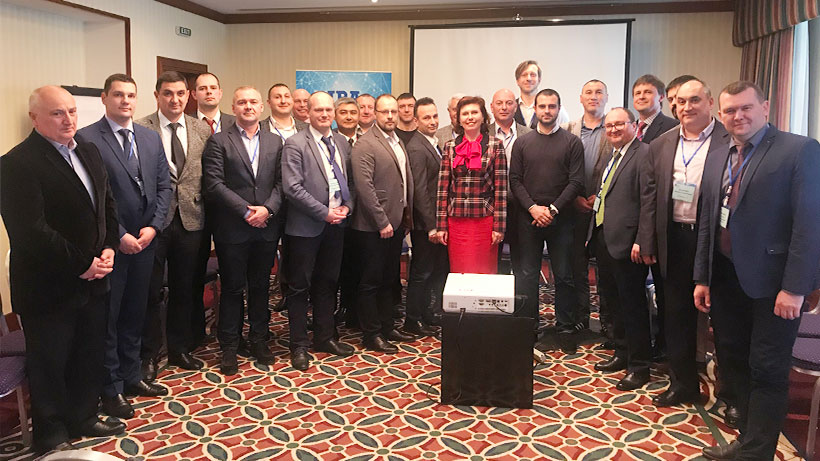 IBA VAS analyzes and visualizes direct and indirect interactions between co-owners, owners, relatives, and other affiliated parties, and investigates their involvement in suspicious financial transactions, which can accelerate the disclosure of fraudulent schemes.
The conference was devoted to discussing the practical experience of building and effective operation of security divisions in the digital age.