SAP Support
300+ professionals of IBA Group provide customers with 24×7 full-cycle support of SAP systems and business applications for our clients over the United States. Our SAP Partner Center of Expertise team in IBA Group consists of experienced consultants certified by SAP in SAP Business All-in-One, SAP Business Objects, and SAP HANA.
Organizations of any industry having older versions of SAP solutions may face some issues with customer satisfaction due to slow incident handling, vague understanding of the relationship between users, configuration items, and incidents, and unclear expectations from business processes.
We provide ITIL-aligned support of SAP systems that is compliant with customer's business requirements. Such an approach reduces the number of disruptions and gives deeper insights into the relationship between users, configuration items, and incidents.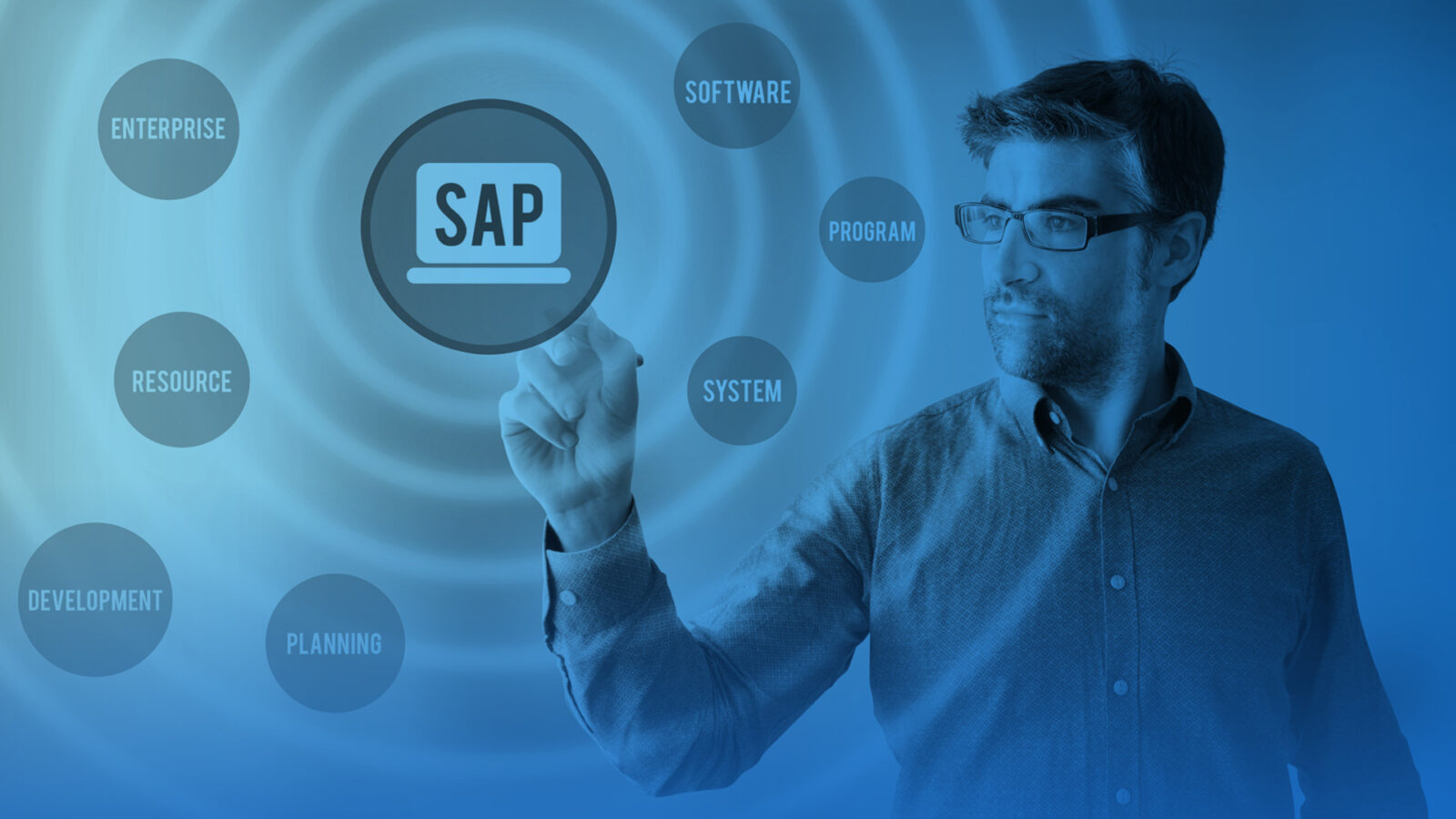 IBA Group team of professionals certified by the vendor deliver ITIL-compliant SAP support. We collect customer's requirements, create service portfolio, implement essential processes and functions (help desk, knowledge and configuration management, etc.), introduce RACI matrix, train customer's personnel, and provide technical support and infrastructure maintenance.
HOW WE DO IT
1
First contact
We analyze needs of your business, specify your expectations and solution requirements, and define processes that should be automated.
2
Requirement specification
We define main project challenges and risks and ways of handling them; discuss requirement specification details, estimate schedule and costs.
3
The Offer
We agree final project cost and cooperation terms. Sign the documents.
4
Consulting and prototyping
We provide consultation on technologies and products. We prototype automation solutions and offer services of our DevOps engineers.
5
Development and training
The development process is transparent. You receive progress reports on a regular basis. After project implementation, we educate your personnel to work with the new system.
6
Maintenance and support
We agree terms and costs of system maintenance and support.