IBA Group Expands Presence in Kazakhstan
In September 2021, IBA Group opened a new development center, IBA Astana Development, at Astana Hub, Kazakhstan's largest technopark.
A new development center will help respond to the growing demand for innovative solutions in Kazakhstan's fast-developing market and will further strengthen the company's reputation by bringing the company's services closer to its customers in Central Asia.
The IBA Astana Development Center plans to develop and implement projects in public transport, retail trade, electronic document management, and payment acceptance.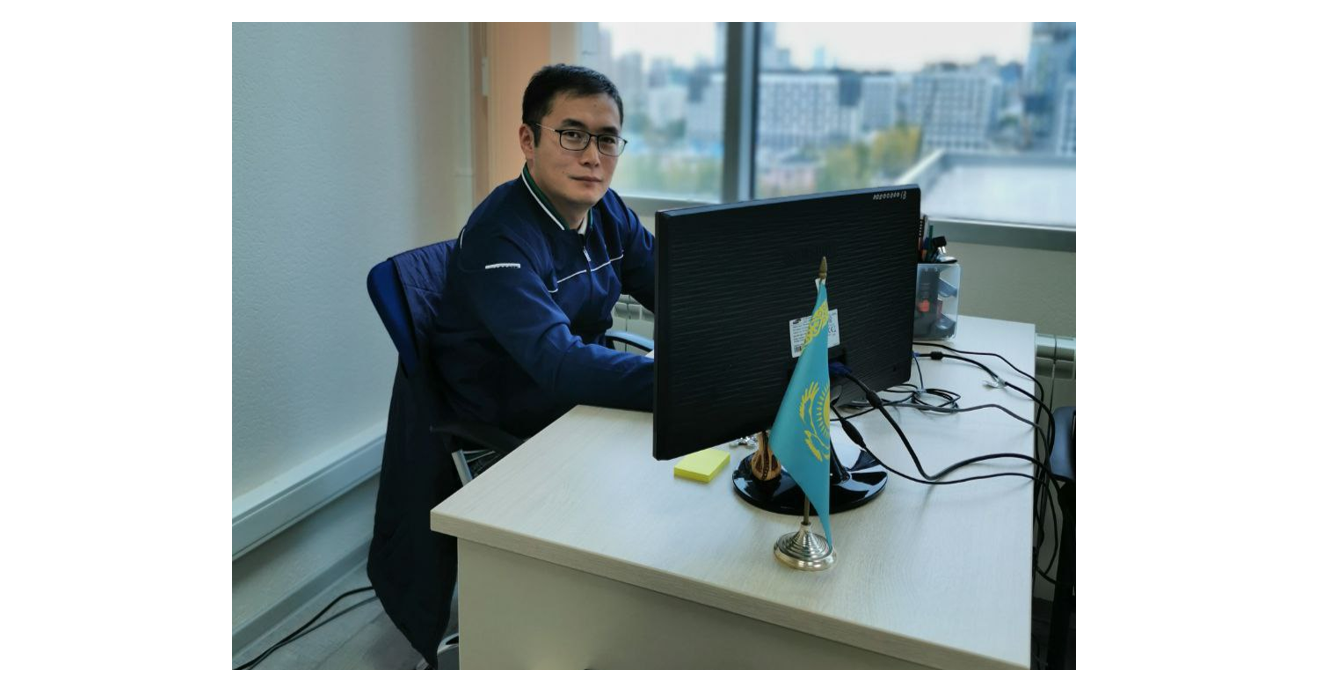 IBA Group's presence in Kazakhstan
IBA started its operations in Kazakhstan in 1996 by implementing a number of large-scale projects for large clients, including the Ministry of State Revenues of Kazakhstan and Atyrau Oil Refinery.
In 2009, IBA developed an automated management system for Kazakhstan Railway based on IBM technologies.
In 2010, IBA modernized the electronic workflow system (EWS) for the state governing bodies of Kazakhstan.
In 2011, IBA Group registered IBA KZ, an economic entity authorized to provide software development and maintenance services.
For more than 20 years, the IBA Group has established itself as a reliable service provider with numerous projects delivered to governing bodies and private companies in Kazakhstan and other Central Asian countries.
To date, IBA Group's major clients include the Kazakhstan Railway, Atyrau Oil Refinery, Kazpost, Kazakhstan Electricity Grid Operating Company (KEGOC), and Kazferrostal.
Implemented projects
This year,
the company completed a comprehensive transport project in Oskemen, Kazakhstan
. The project was based on IBA's proprietary solutions, including the
IBA AFC automated fare collection system, certified by Visa
, and the
IBA AVM fleet management system
.
As a part of the project, IBA Group developed the Oskembus Mobile App designed to inform passengers about transport movement and show traffic on the city map in real-time.
The implementation of the tapXphone payment solution for Kazpost, the country's national postal service provider, is another project implemented in partnership with VISA. The tapXphone mobile application turns a regular smartphone into a payment terminal. Thanks to this application, you no longer need additional hardware to accept payments using contactless bank cards.
The Goods Checker app became available to retail companies in Kazakhstan in March this year. The application uses computer vision to see the current situation in each retail facility and increase sales by ensuring effective goods display on supermarket shelves.
In aggregate, IBA Group has development centers in six countries, including Kazakhstan, the Czech Republic, Slovakia, Bulgaria, Poland.
In January this year, IBA Group opened one more development center in Wroclaw, Poland.