IBA Group's TapXphone Payment Solution Hits 100K User Milestone
TapXphone, IBA Group's innovative contactless payment solution that transforms Android mobile phones into full-fledged banking terminals, has reached an impressive milestone of over 100,000 users accepting payments.
IBA Group's tapXphone was among the pioneers that initiated a transformation in the ecosystem of contactless payments worldwide. Just a few years ago, it seemed unimaginable that an ordinary smartphone could function as a payment terminal. Today, this innovative tool is a reality, and its popularity is rapidly increasing.
Introduced in 2019, tapXphone has continuously evolved to expand the possibilities of acquiring, making it accessible even in previously challenging or inaccessible locations. With the tapXphone app, businesses can accept payments for goods and services without the need to invest in POS terminals. Customers can enjoy a swift and familiar payment experience using bank cards and, smartphones, or other NFC devices like rings, bracelets, and keychains.
Today, customers from various corners of the world actively embrace tapXphone, including individual entrepreneurs, artisans, traders, as well as small and large businesses across Europe, Asia, and the CIS region. The app processes millions of transactions originating from countries such as Ukraine, Kazakhstan, Moldova, Slovakia, Latvia, Lithuania, Estonia, Serbia, Bulgaria, Azerbaijan, Greece, and Kosovo.
While being an innovative solution, tapXphone prioritizes security and adheres to the stringent requirements of international payment systems. It has obtained certification according to the PCI CPoC security standard, with preparations underway for certification in the latest PCI MPoC security standard.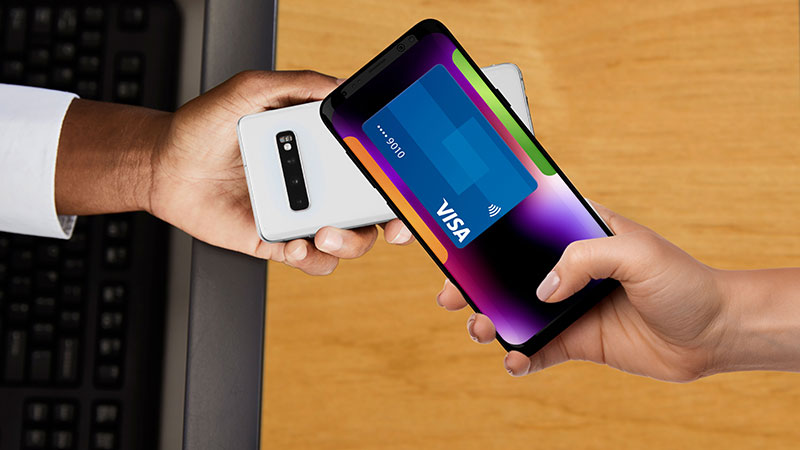 Vadim Smotryaev
Division Director at IBA Group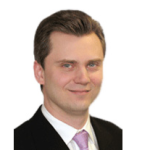 I am delighted that over 100,000 entrepreneurs are now accepting payments through our mobile app. They can be confident that they are using a reliable, convenient, and secure service that helps grow their businesses and makes the payment process easy and enjoyable.
IBA Group remains committed to the ongoing development of tapXphone, aiming to enhance the payment experience for its expanding customer base worldwide. The app is set to launch in additional countries in the near future, with updates available on the official website.
Unlock the potential of tapXphone for your business by visiting https://tapxphone.com.