IBA Group Solutions and Products
IBA Group offers a portfolio of proprietary products that address different customers' needs. Our software products are designed using the latest technologies and proven techniques. Resulting from the company's more than 25 years of experience in software development, they solve diverse business problems.
Analytics transport networks and public transport
Profitability and Performance Management – SAP PaPM (FS-PER)
IBA GROUP OWN PRODUCT
Talent Constructor® is designed for innovative mid–size and large–scale companies that have an array of different competencies and rely on employee development for their success in the evolving business environment.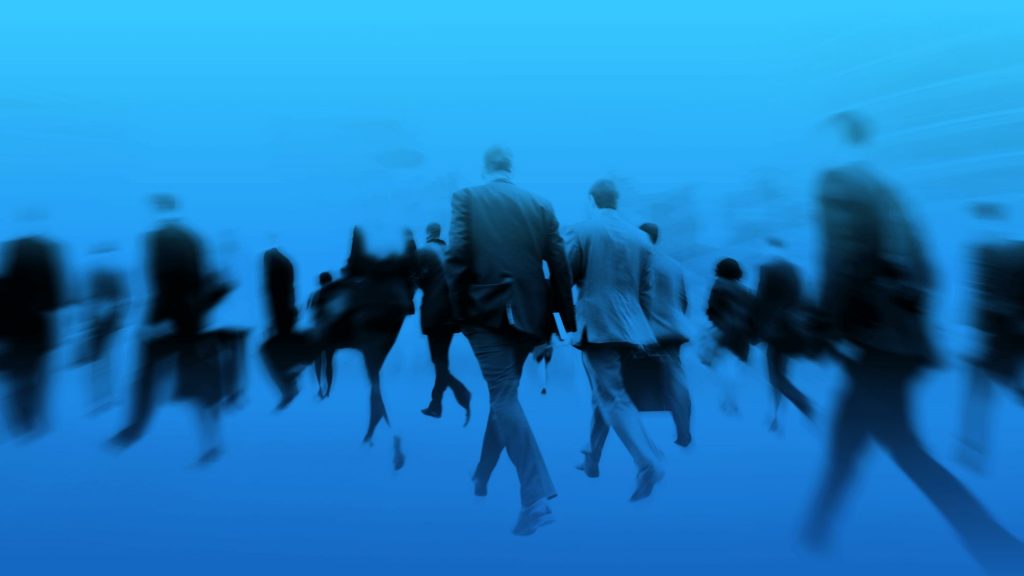 IBA GROUP OWN SOLUTIONS
Marketing Mix Modeling — a solution for optimal distribution of the marketing budget across media channels.
Goods Checker — a SaaS solution for analyzing product types and SKUs, and assessing realograms using photos. IBA Group own product.
Check&Go — a mobile application for merchandisers and supervisors. IBA Group own product.
Real-time marketing on Big Data Platform

SAP Commerce (Hybris)
SAP CX — Customer Experience Cloud
Web-Shop integration for SAP
IBA GROUP OWN PRODUCTS
AgronomX based on the Internet of Things (IoT) technology, the system collects information about the field's current state via sensors, weather stations, smart devices, and satellites.
APPULSE is a centralized support platform for business applications that run on z/OS servers
r-Tube is a solution for remote monitoring of pre-insulated pipelines
JuNaSe Solution is a license-free full-cycle automated testing and quality assurance solution.
Global Repository for Mainframe developers
For Mainframe Plugin – smart and interactive mainframe code editing tool
IBA GROUP OWN PRODUCT
tapXphone is a solution that enables a smartphone with an NFC chip to work as a point of sales (POS). To accept payments, one needs to install a transaction processing application on a smartphone and have a bank account.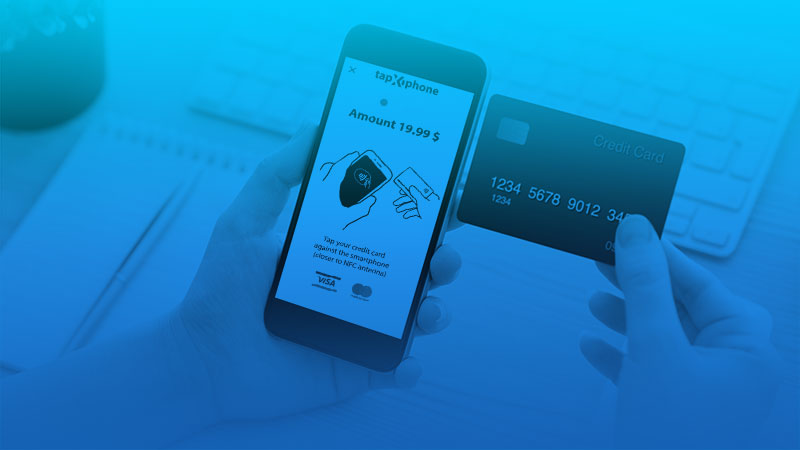 IBM Solutions
Extending the IBM Maximo to implement interactive drawings
Enterprise Asset Management Solution for power engineering
Enterprise Asset Management Solution based on IBM Maximo
IBA geoMarker: IBM Maximo Extension for visualization of business objects on Maps
SAP Solutions
SAP Asset Intelligence Network
SAP Asset Manager
SAP Asset Strategy and Performance Management
SAP Digital Twin for Structural Dynamics
SAP Predictive Maintenance and Service
SAP Work Manager
IBA GROUP OWN PRODUCTS
Voice Assistant to a Wagon Inspector
IBA Asset Walker
r-Tube is a solution for remote monitoring of pre-insulated pipelines
VISE — AI drones solution. The product helps to find defects in overhead power lines using computer vision and drones.
SAP Integrated Business Planning (IBP)
Start Point
Processing of government requests
OpenText Archiving and Document Access for SAP Solutions
Warehouse monitoring based on the SAP Cloud Platform IoT Service
t-rail is system monitors rail temperatures

IBA AFC (Automated Fare Collection System)
RailWay Ticket Express
Validator Contactless Card Terminal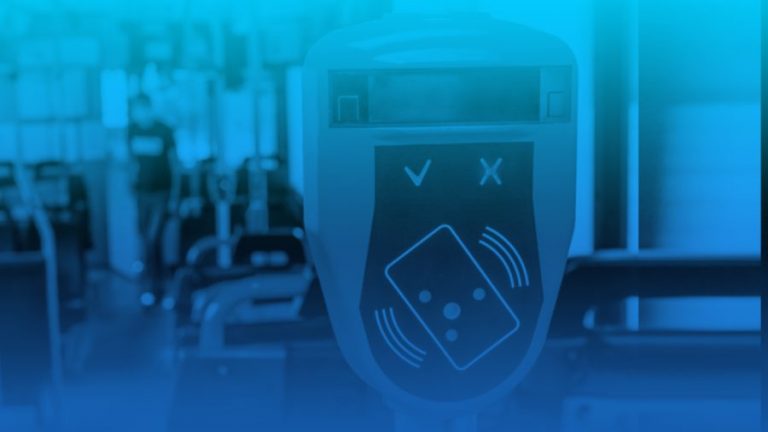 Supplier Relationship Management IBA SRMС
Supplier Relationship Management SAP SRM
Electronic Trading System
SRM (Open Source)
Contact us
Leave your contacts here to get more information about any solution, product, get whitepapers, or online consultation.